When introducing our chairs, we often tell customers that every chair is traceable. Some customers will ask, is it important? Maka Furniture would like to say that it is important. Traceability is not only important in the food industry, but also in Maka Furniture. In order to ensure that every plastic dining chair is safe and of good quality, we start with the traceability of raw materials.
As a manufacturer of plastic chairs, I am often asked how many years is your chair warranty? Generally speaking, it's two years. In fact, two years is our minimum standard. There is no problem in the normal use of the chair produced by Maka for five years, ten years. We are often asked, What is the max load capacity for this plastic dining chair? We usually answer 250kg, which is the general industry standard, but in fact, our static load test more than 500kg. What makes the quality of Maka plastic dining chairs exceed the industry standard so much, the most important thing is the raw material. The raw materials of all plastic products of Maka Furniture are brand new, without any recycled materials. This ensures the toughness and safety of plastic dining chairs, and they will not be as vulnerable as inferior dining chairs. Before production, each batch of raw materials will be tested to ensure the quality of the raw materials. Each batch of raw materials will be recorded and samples will be kept. It is these seemingly useless but still insistent practices that ensure that every plastic dining chair has high quality.https://www.bzmaka.com/qualified-manufacturing/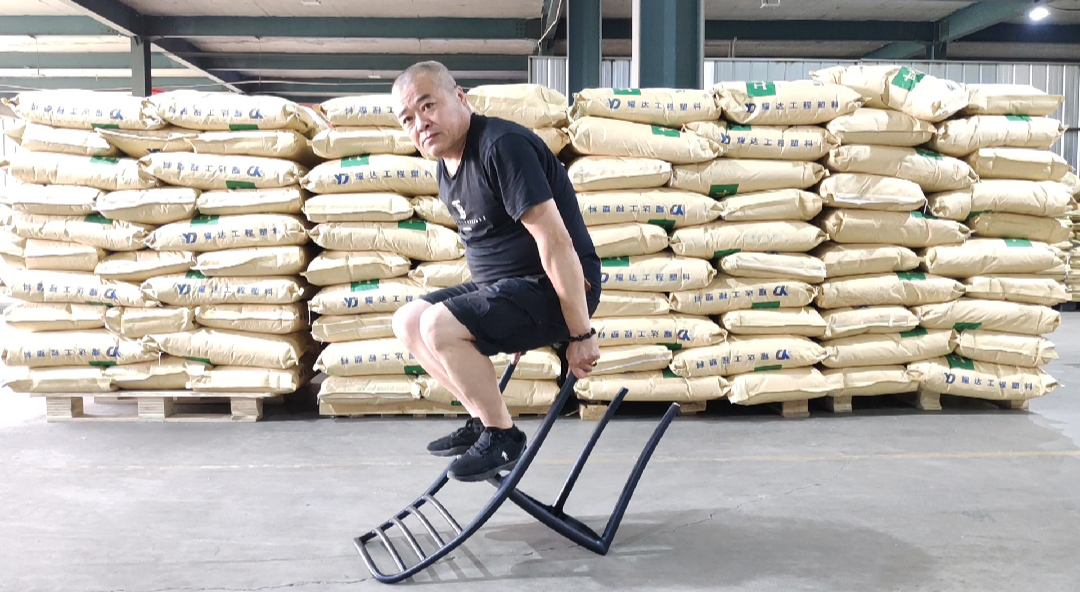 During the production process, the workers will record the production time, product model, color, and whether UV protectant is added or not, and a mark about the production date will be made on the plastic dining chair. When the chair comes out of the mold, the workers first scrape the edges, polish the chair smoothly, and then observe that the product is flawless, then attach a label representing their name so that they can be traced in the future. Before packing, the workers will inspect the quality again. Maka Furniture takes every detail in the production process seriously, and it is our goal to deliver every perfect chair to customers. If the plastic dining chair produced by Maka has any quality problems after the customer receives the goods, we will look for possible errors in the production process. Maka Furniture never evades accidental quality problems. That is the responsibility that a manufacturer should have and that makes Maka Furniture receive more and more customers' trust. Maka products sell well in more than 40 countries. It is very popular in Germany, France, Netherlands, Australia, Brazil, and other countries. Customers promote and sell our products through various means such as E-commerce and offline wholesale and retail, and have achieved great success.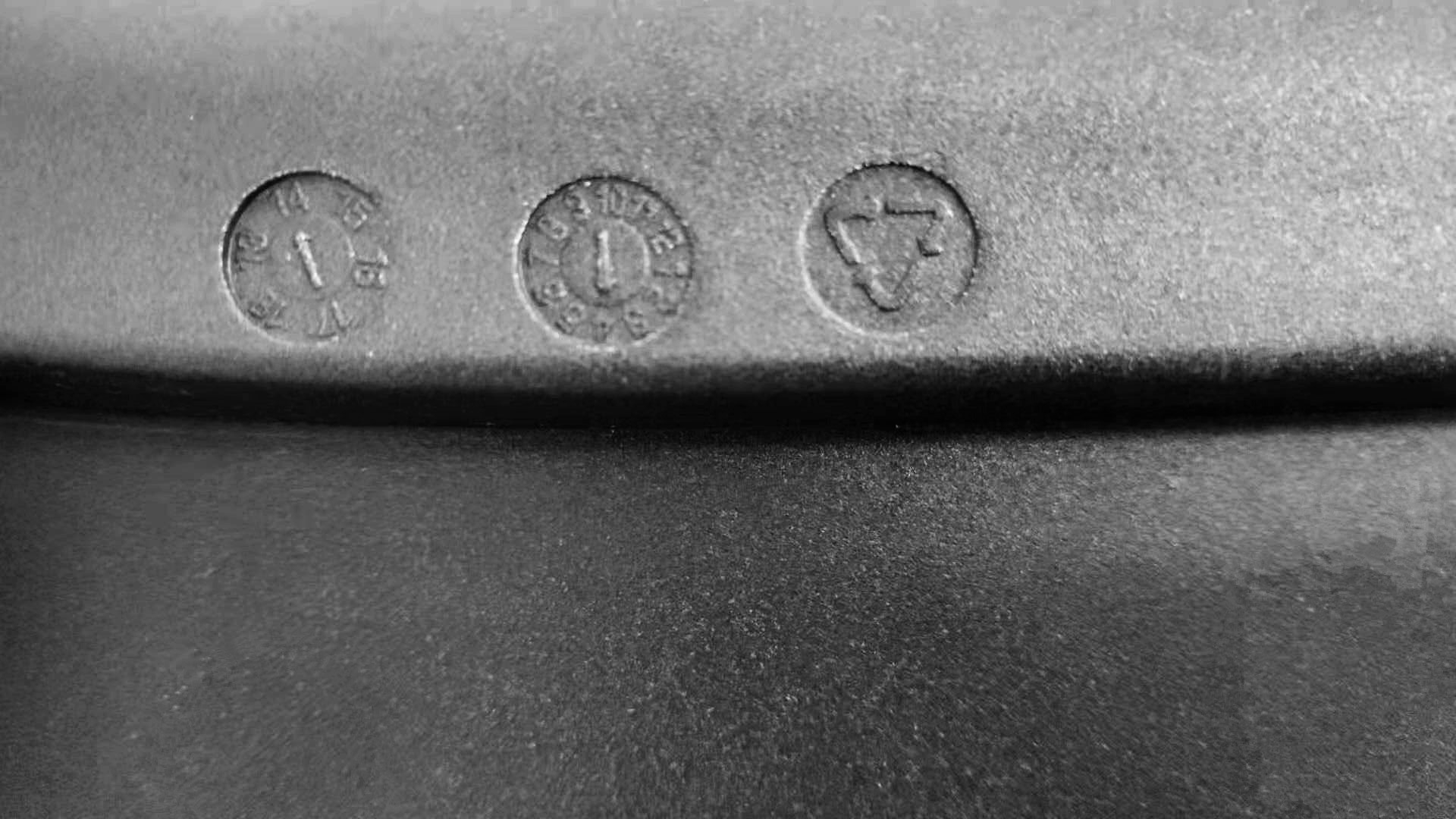 In the packaging stage before shipment, maka plastic chairs use international standard mail-order cartons. All seats will be added with anti-wear and drop-resistant inner packaging from inside to outside to protect products, minimize damage that may be caused during transportation.After packaging, the products can pass the drop box test to support E-commerce customers.All plastic packaging will print warning slogans and add vents to protect children in your home.
After the products are sold, our traceability work has not stopped. Our sales staff will carefully record the shipment time, ship name, voyage, etc. of each batch of products in order to provide customers with better and timely after-sales service.From providing original designs to high-quality products and then to high-quality services, Maka Furniture has gained the favor of new customers and received frequent return orders from old customers.
As a factory with ten years of production and sales experience, Maka Furniture regularly launches new design furniture which attracts hundreds of new customers to inquire and place orders through exhibitions, social platforms and our official website www.bzmaka.com.We also maintain 10-year old customers through high-quality product quality and service.plastic dining chairs,metal wire chairs,stackable chairs,KD chairs,indoor and outdoor furniture prodcued by Maka Furniture are original designs and have passed the EU standards EN12520 and EN581 tests.We supply for large e-commerce, retailers, leasing companies, engineering companies, traders, wholesalers, importers, agents, individual consumers, etc., for each type of customer we have enough experience, we can give every customer the best purchasing experience.
Maka knows who and when produced this plastic dining chair, and it also allows our customers to understand Maka's manufacturing spirit. We have done so much just to provide you with better products. If you want to know more about what MAKA has done, you can visit our website at any time. We also welcome your valuable comments at any time.https://www.bzmaka.com/about-us/