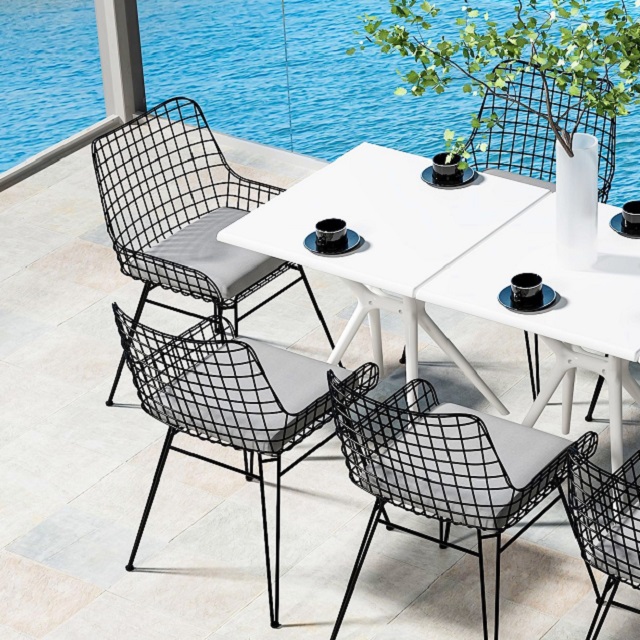 Unique Design & Appearance.
MAKA has more than 15 years of experience as a trusted furniture manufacturer, fulfilling the aesthetic requirements of numerous customers.
The experience and skills we acquired through the years let us create personalized tables with marketable style, making them worth a spot in any design exhibitions around the globe.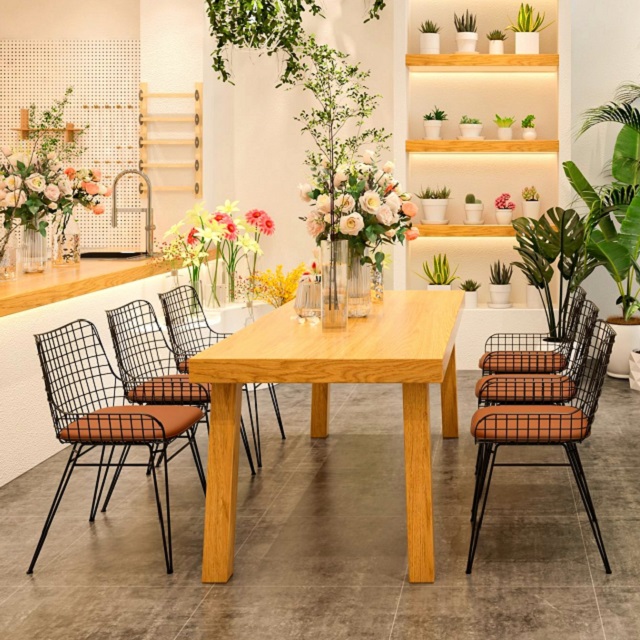 Lightweight for Moving Around.
We take into account the portability of our tables by incorporating lightweight construction and materials.
The portable aspect of our furniture makes it easy for property owners to move around when rearranging their rooms. End-users can also easily relocate our table to a new address.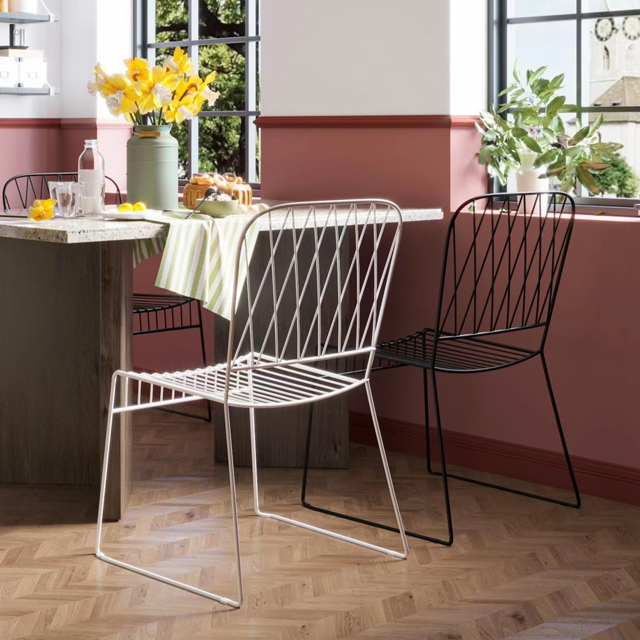 Frosted Edges for Safety.
Our furniture stands out from other living room, office, or kitchen tables on sale by incorporating frosted edges.
By making the edge of our tables easy to see, you can significantly bring down risks of injuries or possible damages to property. The frosted edge also blends well with the aesthetic of our glass tables.