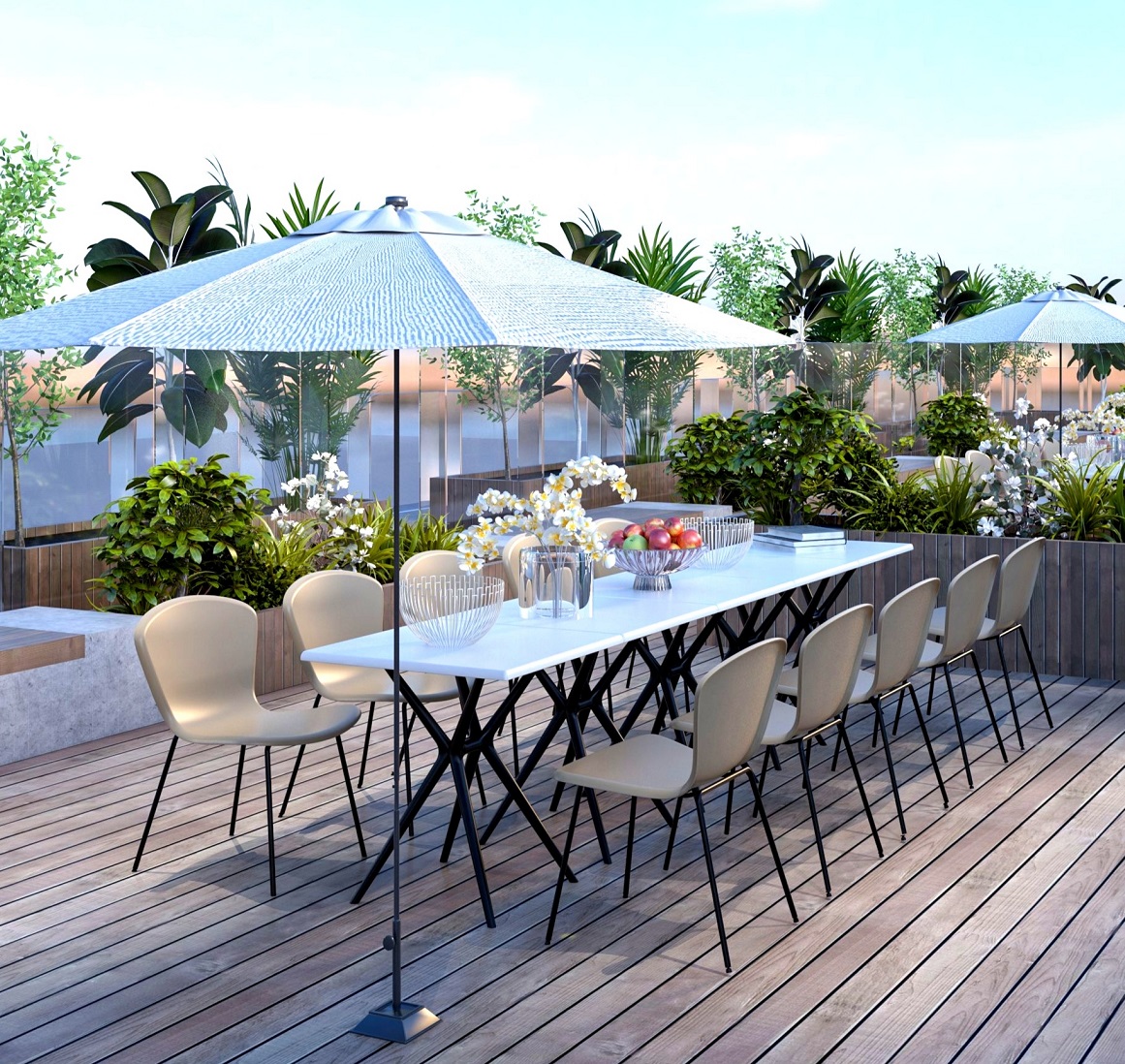 Non-marking Feet For Floor Protection.
As a trusted chair manufacturer, we take into consideration the end-users' sensitive floor. To address scratches, dents, and other damages, we incorporate non-marking feet to our furniture.
The protective measure of the chairs increases our furniture's lifespan and lower possible repair costs.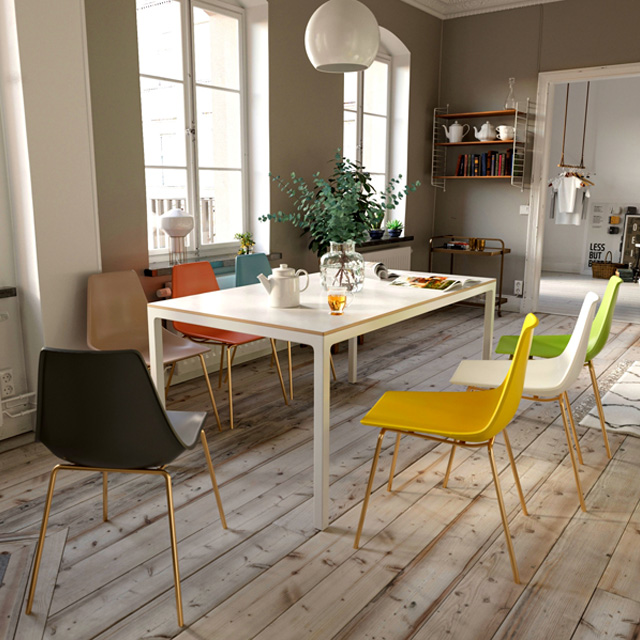 Stackable Design For Easy Storage.
All of our chairs are designed to support up to 10 pieces in a vertical position or 50 when in a horizontal position.
The stackable aspect of our chairs makes it easy for end-users to store them, helping them make the most out of their space. We also make them compact enough for easy transport.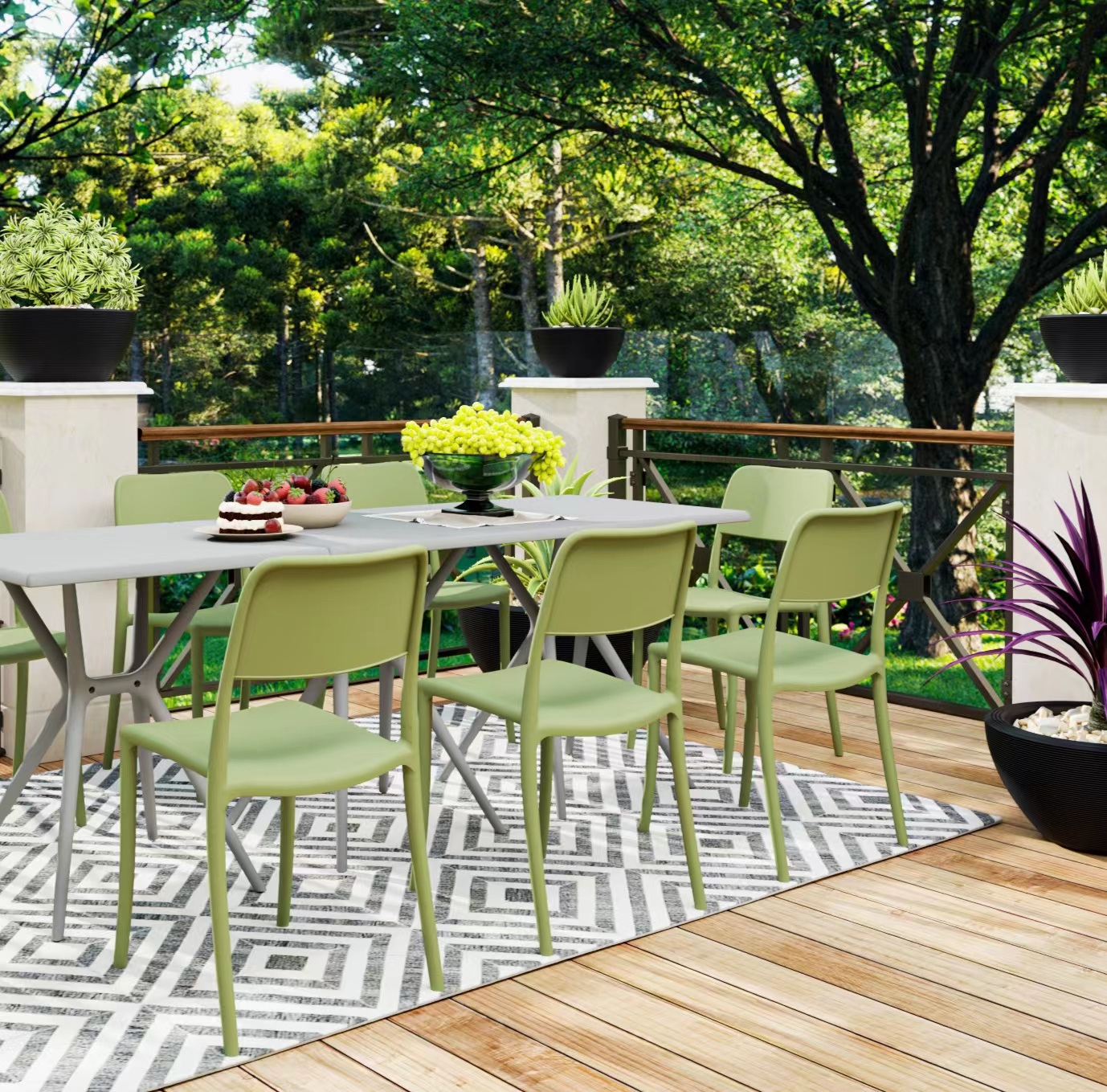 Ergonomic Design For Comfortable Seating.
Our engineers take into consideration the end-users' health by having our chairs conform with the natural shape of the body, such as the mid-back height.
The ergonomic design of our steel and plastic chairs are tested by a third-party to ensure they provide the best body support for your customers.