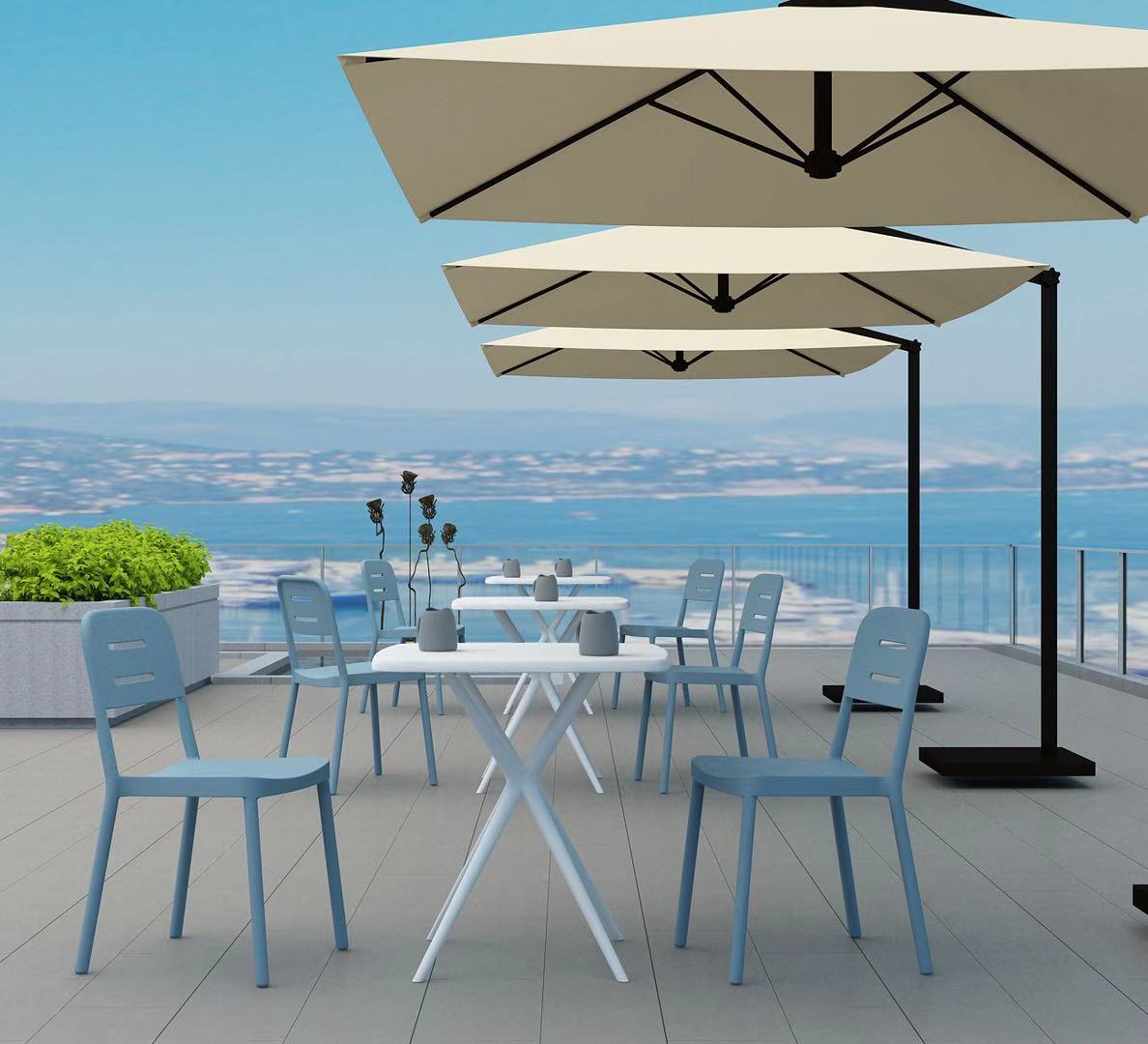 Plastic chairs find its presence in every office and household. With a wide range of design and variety, they could fit in every decor style. Polypropylene furniture were first designed and made popular by Douglas Simpson and James Donahue in 1946, since then they have become very popular in every part of the world.
Lots of plastic furniture is made from recycled plastic, when you are through using it, it can be recycled again. This means that buying plastic furniture contributes little to your carbon footprint, and also reduces the number of trees cut down for wood furniture.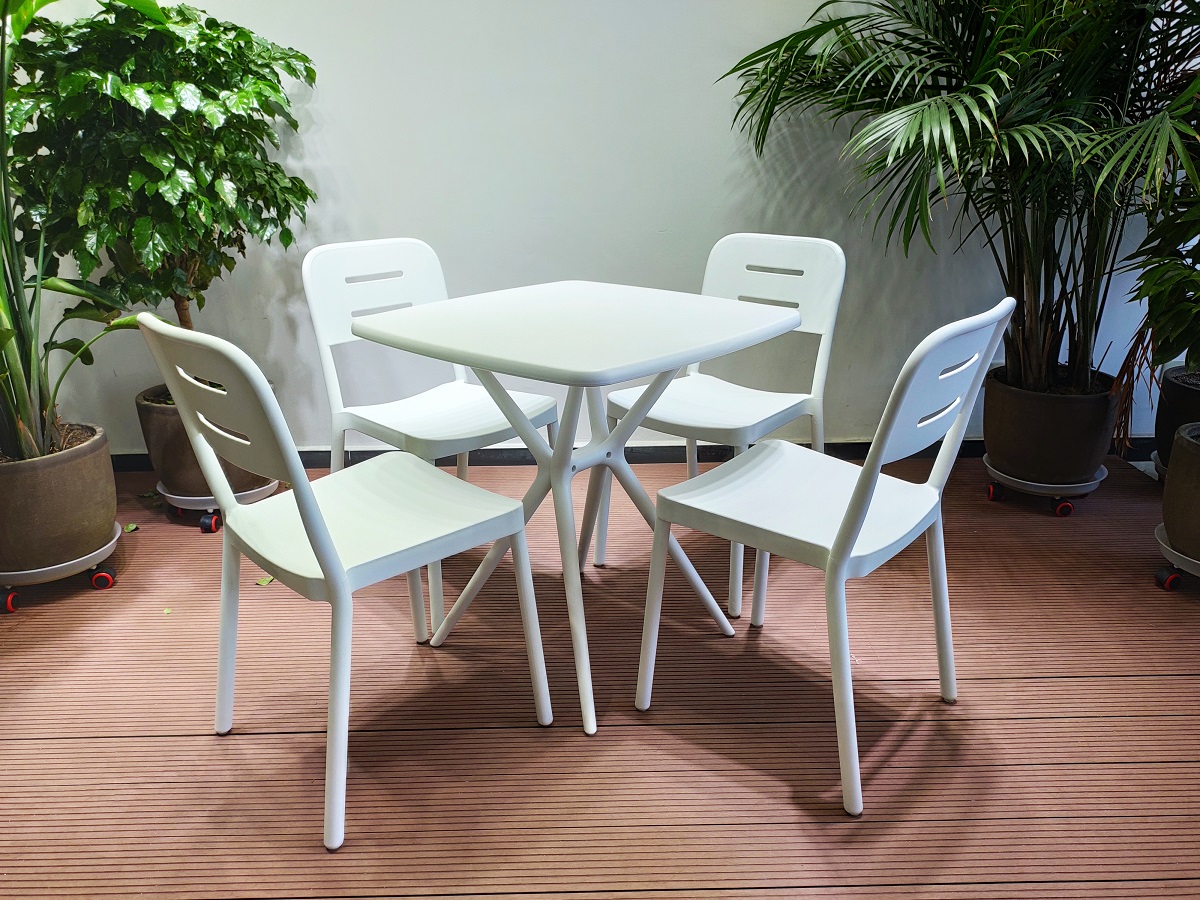 Some advantages of using plastic Chairs include:
1). Unbreakable : A furniture made from good quality plastic such as PVC seldom breaks. When tested for maximum weight and pressure that pp furniture could handle and it turns out that good grade plastic furniture are as strong as furniture from any other material.
2). No effect of change in environment: Further, it never cracks when exposed to environmental changes like sunlight and cold. They could be suitably used in air conditioned office rooms as well as for outdoor seats or even for visitors in offices.
3). More elastic strength: The good deal is they do not easily break even when dropped from a height.
4). No effect of termites: Plastic furniture do not get affected from termites unlike wood furniture.
5). No rusting they do not rust unlike iron furniture when exposed to air and moisture.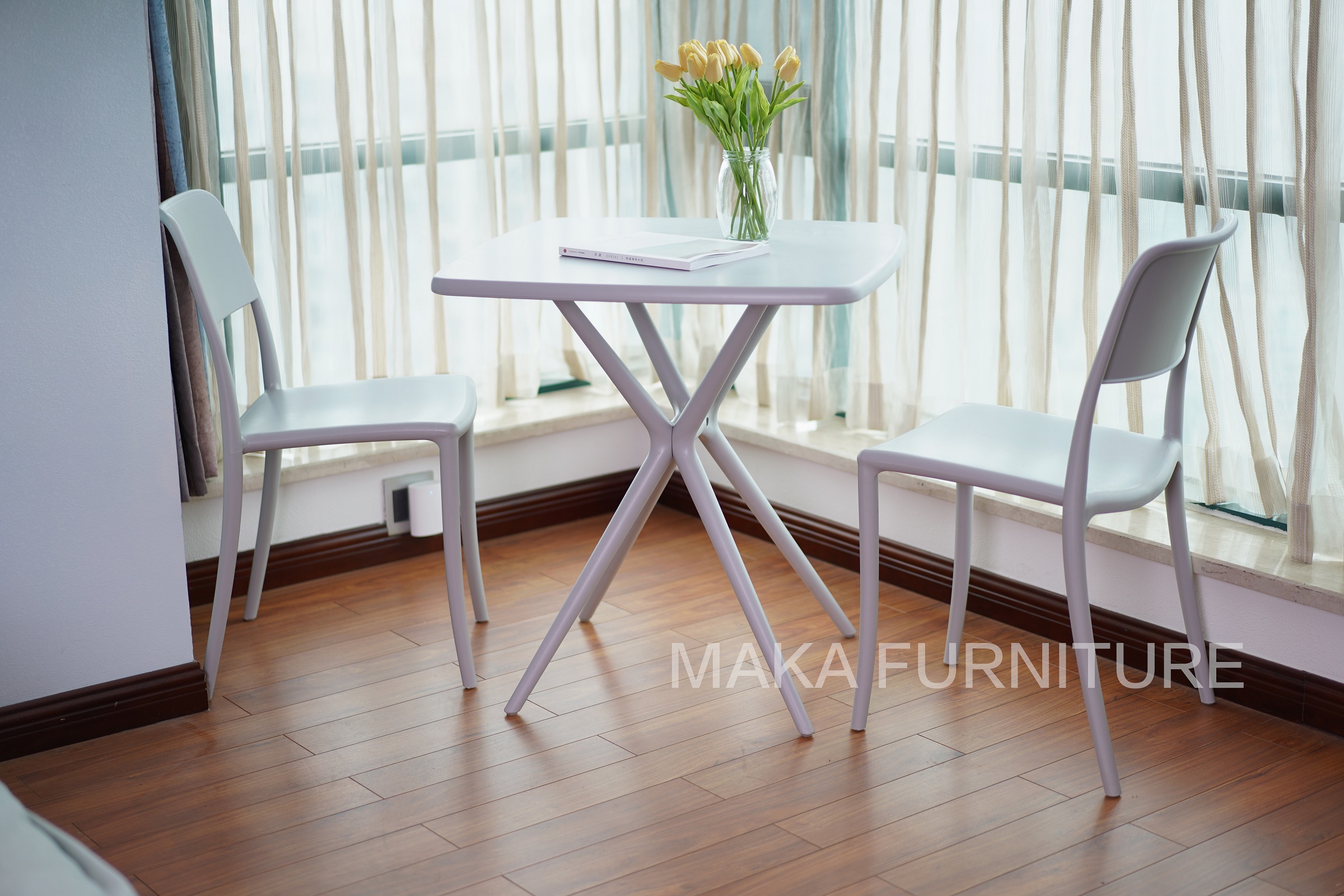 Some attractive features of plastic Chairs :
1) . Weather Proof: These chairs are weather proof and therefore it can be placed outdoors in patios and gardens.
2). Variety: Plastic chairs are available in a huge range of varieties which include different sizes, colors and styles. It is easy to find chairs which suit different types of home and office decors.
3). Attractive Combinations: Plastic chairs can be found in different attractive combinations. It is easy to find chairs made with a combination of plastic and metal which appear both elegant and stylish.
4). Styles: These chairs are available in a range of styles which vary according to the comfort factor. There are reclining chairs, study table chairs, kids chairs and various other types which can be bought from online stores at affordable price rates. There are plastic chairs which are padded and upholstered for comfort and elegance. These types of chairs are also made of plastic and steel. It is quite easy to move around these furniture types as it is light in weight.
5). Easy to Maintain: These chairs are easy to maintain and clean. It can be cleaned with soap and water.
6). Durable: These chairs are durable compared to other types of furniture.
7). Less Expensive: Compared to wood and steel chairs, plastic chairs are less expensive. It can be bought at different affordable price rates. Today there are a huge variety of chairs made available through online stores at affordable price rates.
8). Harmless to children, does not have sharp edges or corners.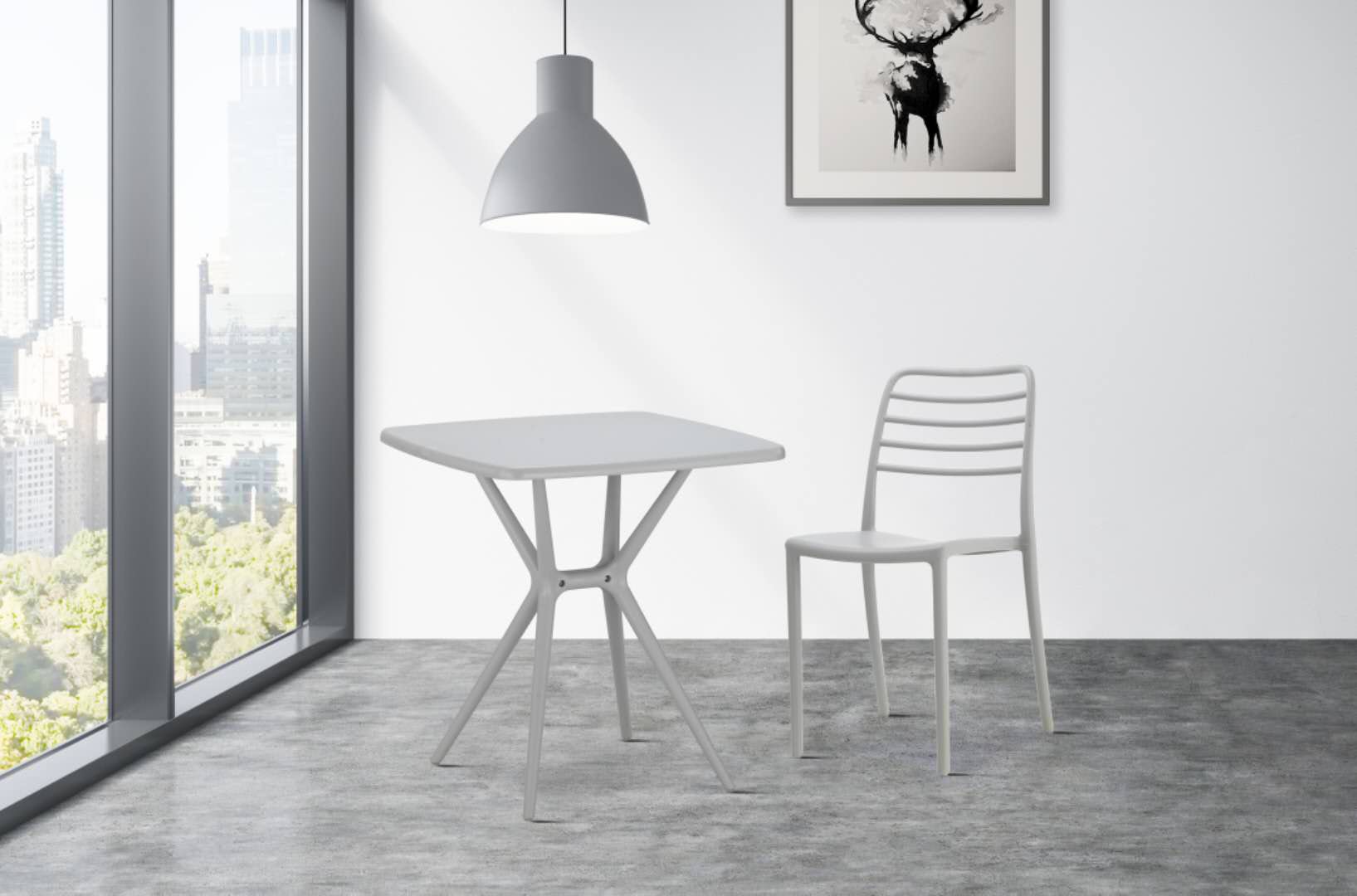 Plastic furniture is virtually maintenance-free, all you have to do is bring it home and set it up the way you like it; you won't have to spend any more time or money on it in the future. Plastic requires no painting and is rust-free, unlike other materials.
Thanks to the use of high-performance plastics that are resistant to sunlight and water, the All Plastic Chair is a robust, durable chair for indoor and outdoor settings. It is an excellent choice for home dining rooms as well as cafe and restaurants.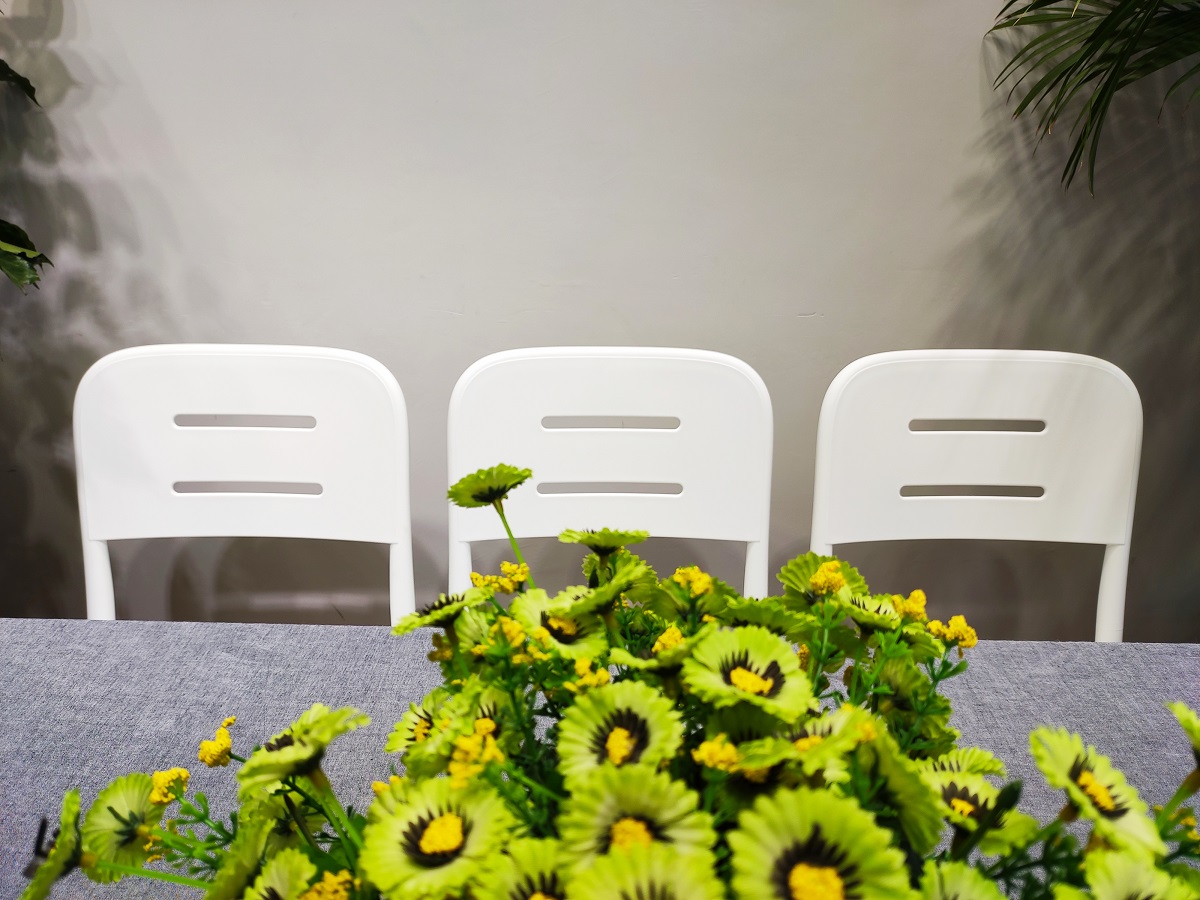 Outdoor furniture can be a great addition to your yard or patio. There are typically three types of outdoor furniture to choose from: wood, metal and plastic. While you may be predisposed to think of plastic furniture as being "cheap," you have likely not considered all the benefits associated with high-quality plastic furniture.
These plastic furniture not only have practicability, but also beautify the room decorations. For example, plastic tables and chairs are bright and rich in color, light and convenient, and the bright spots that can be folded freely make children fond of them. Moreover, this kind of plastic table and chair is not easy to hurt children, and adds a lot of fun to children's daily life.
More and more young people in Europe like to decorate their homes with colorful plastic furniture. With the increasing concept of environmental protection, some excellent designers have infiltrated their avant-garde design ideas into the design of plastic furniture, and perfectly combined the practical and aesthetic functions of furniture.
With the escalating demand for environmental protection and the advent of the era of replacing wood with plastic, plastic furniture is gradually becoming a new force in the furniture industry with its bold use of color and fashionable design style. In recent years, the major brands of high-end plastic furniture products continue to be introduced, plastic furniture market strategy from low-end mass consumption to high-end consumer market development.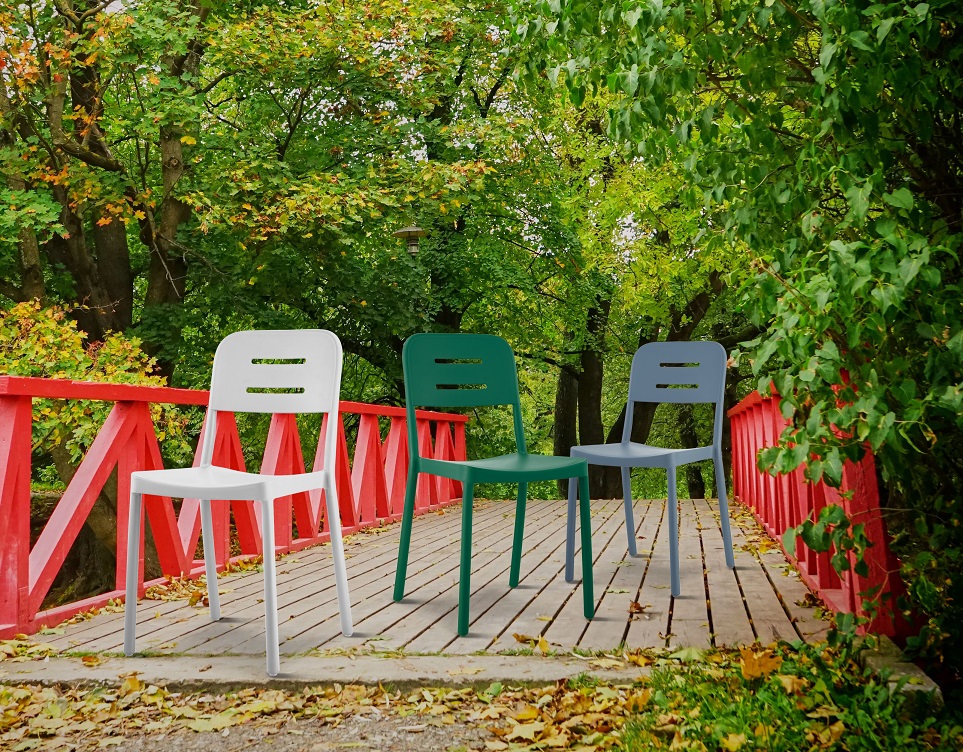 Plastic Chairs Development Trend
The global plastic furniture market size was valued at USD 11.9 billion in 2018 and is expected to expand at a CAGR of 3.9% from 2019 to 2025. The market growth is attributed to factors like affordability, durability, lightweight, low or no maintenance, eco-friendly, resistant to corrosion, no effect of termites and bugs, good weather ability, and flexibility.
Due to the growing trend of nuclear families, the demand for easy moving and portable furniture is increasing in compact and integrated modular homes.A wide range of products as per the application and demand of the consumers are available due to the ease of molding, designing, and shaping, which provides consumers a wide scope for purchasing.
One of the major restraining factors for market growth is lack of characteristics and elegance like wood and metal. Plastic furniture can limit consumer's preference regarding design and aesthetic but not in case of colors as many manufacturers stick to the similar molding of PVC. As a result, this furniture has less demand in the luxury furniture segment.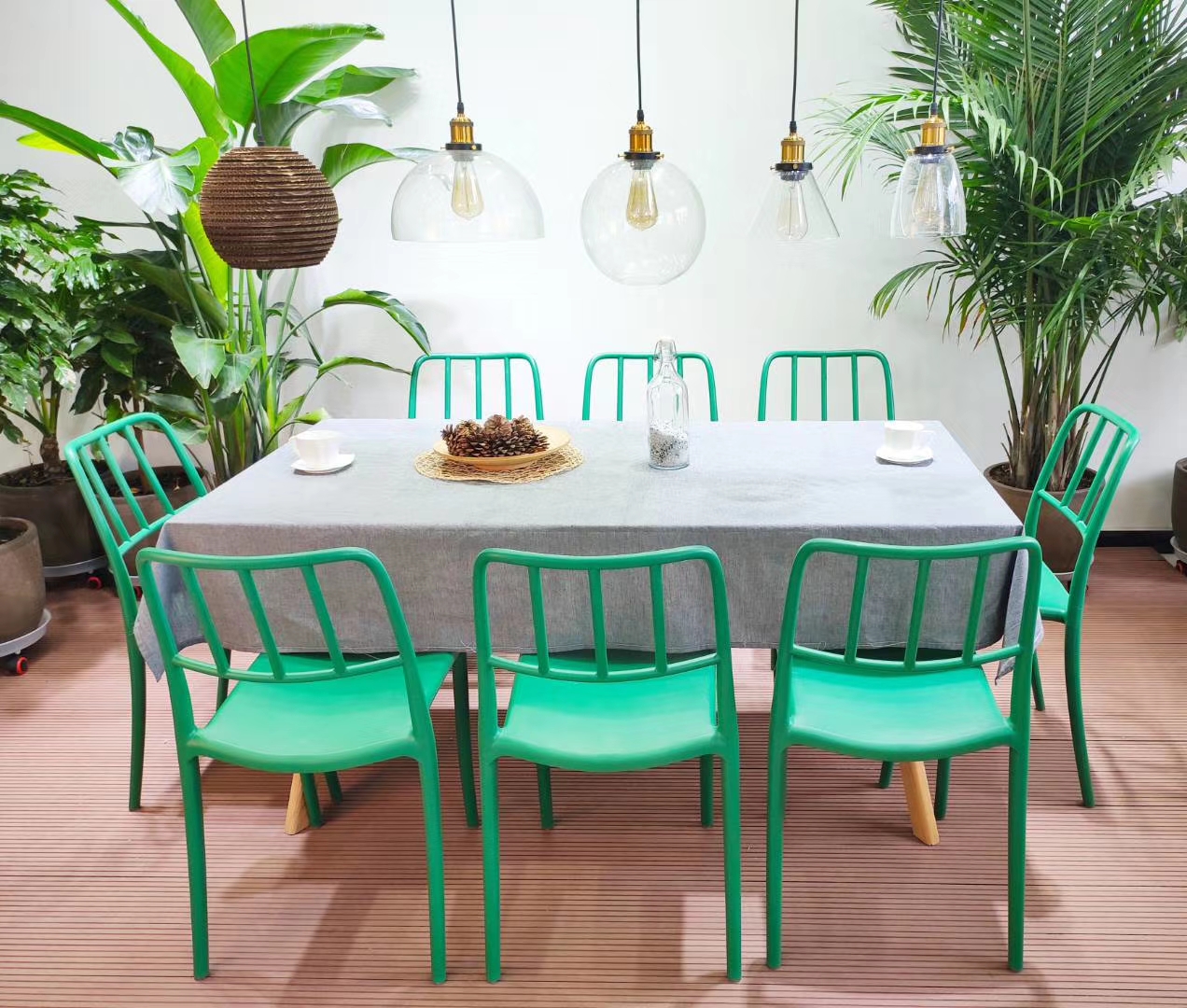 By application, the market is segmented into residential and commercial. The residential segment accounted for the largest market share in 2018 and is estimated to witness the fastest growth over the forecast period. The growth is attributed to factors such as increasing demand from low-medium income population, growing preference for a playroom, rapid urbanization, soft and safe children furniture, and surging demand for outdoor furniture. The residential segment is anticipated to proliferate over the forecast period owing to growing real estate projects imitated by the government in the rural and urban areas, leading to an increase in demand for furniture in the living room and bedroom.
The commercial segment is estimated to witness significant growth over the forecast period owing to the growing economy resulting in growing office space, tourism, and mid-scale restaurant and hotel industry. Demand for plastic furnishings such as chairs and tables in large scale events on a contract basis is expected to drive the market. However, in commercial real estate, demand for metal and wood furniture is high as it offers elegance and aesthetics to the infrastructure over plastic furniture.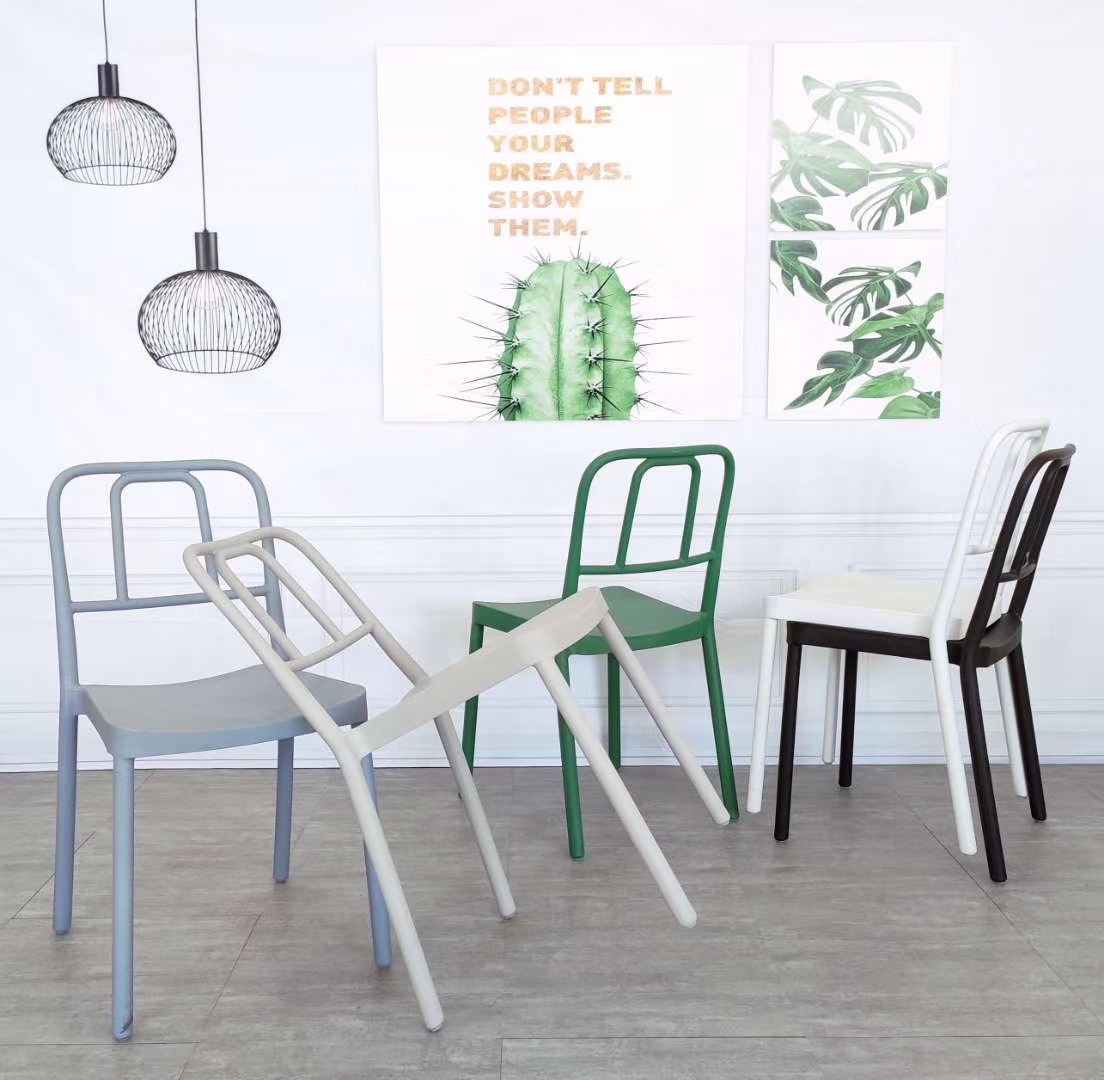 Distribution Channel Insights
By distribution channel, the market is segmented as online and offline. An online distribution channel is estimated to be the fastest-growing segment in the forecast period owing to the availability of a wide range of products, discounts on product, the convenience of purchasing, easy comparison, and access to different sizes and colors.
For instance, the world's largest furniture retailer, IKEA witnessed a 31% growth in online sales. Moreover, easy return and delivery make it more convenient for consumers to purchase the furniture. Delivery types such as front door delivery, inside delivery, and white glove delivery make the shipping of furniture more easy and safe.
The offline distribution channel accounted for the largest market share in 2019 and is expected to witness significant growth over the forecast period. Traditionally, consumers prefer to buy furniture from the stores to assess the product and feel the aesthetic and size. However, manufactures nowadays are changing the way consumers are shopping for furniture.
Augmented reality and virtual reality are the upcoming trends in the offline segment, where consumers can check if the product fits the consumer's requirement. For instance, Macy's has launched VR furniture shopping experience in about 70 stores nationwide, allowing shoppers to design space with 3D.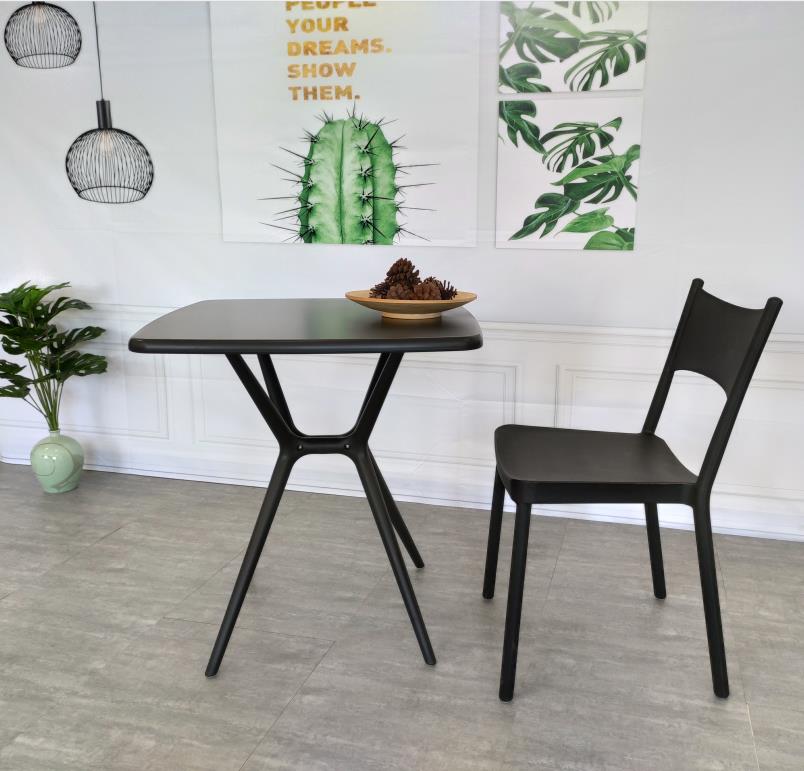 In 2020 year,during this lock down time,many retail stores, which are not considered essential business, remain closed. Meanwhile another trend becomes quite obvious – while offline physical shops are closed, online furniture retailers notice a considerate sales increase.Below chairs also suit sell by online.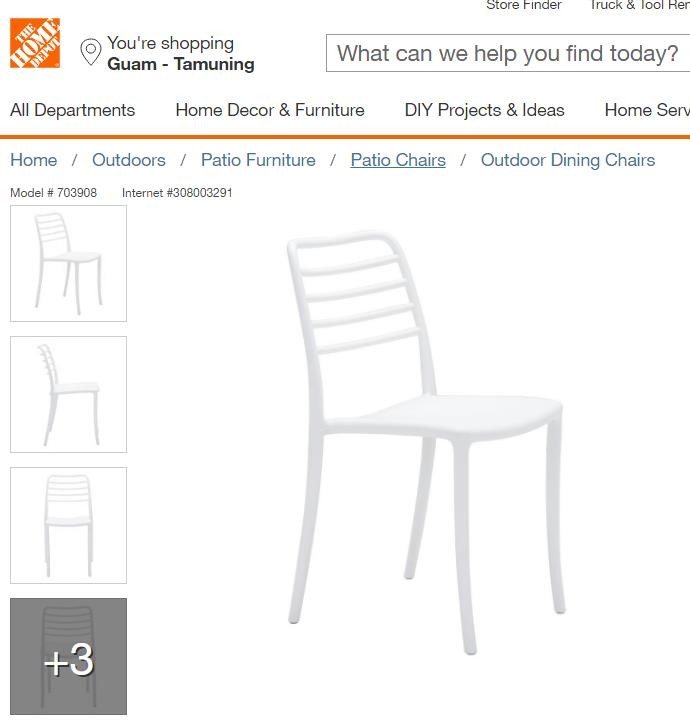 MAKA furniture provide mail order packing, which suit online business.E-commerce business is global trend, during the COVID 19 time, the Online Canton Fair show on this Oct.,will help business during this lockdown time.