Maka Furniture is a factory focusing on the design, production and research and development of PP, PC, PS, ABS tables and chairs. It is located in the most professional design furniture production center-Xinzhang development Zones, Shengfang Town, Bazhou City, Hebei Province, close to Tianjin XinGang port, with extremely convenient transportation conditions. Relying on the industrial chain and transportation advantages, product prices are competitive. The factory was established in 2013 and its design furniture is sold to more than 40 countries. Since the company engaged in foreign trade, it has sold millions of dining chairs and tables all over the world, it can be regarded as the most professional plastic furniture manufacturer in China.
Original design
Maka has its own design team, and new dining chairs are launched every quarter. Each new product is an original design and has obtained EU patents. The original design and unique design style make each of Maka's chairs stand out in the market. The design is simple, elegant and ergonomic. While meeting the load-bearing and quality requirements of the seat, it has greatly improved the comfort of the seat by referring to the principles of ergonomics. It can be used as a casual dining chair and a home office chair. Therefore, it 's popular during the COVID-19 and its sales have increased greatly. The product is simple and elegant, and has a beautiful shape, especially in line with the aesthetics of the European region. Since all design copyrights belong to Maka Furniture, customers will have no obstacles in selling in any market, will not encounter patent problems, and will not lack competitive advantages due to the same design.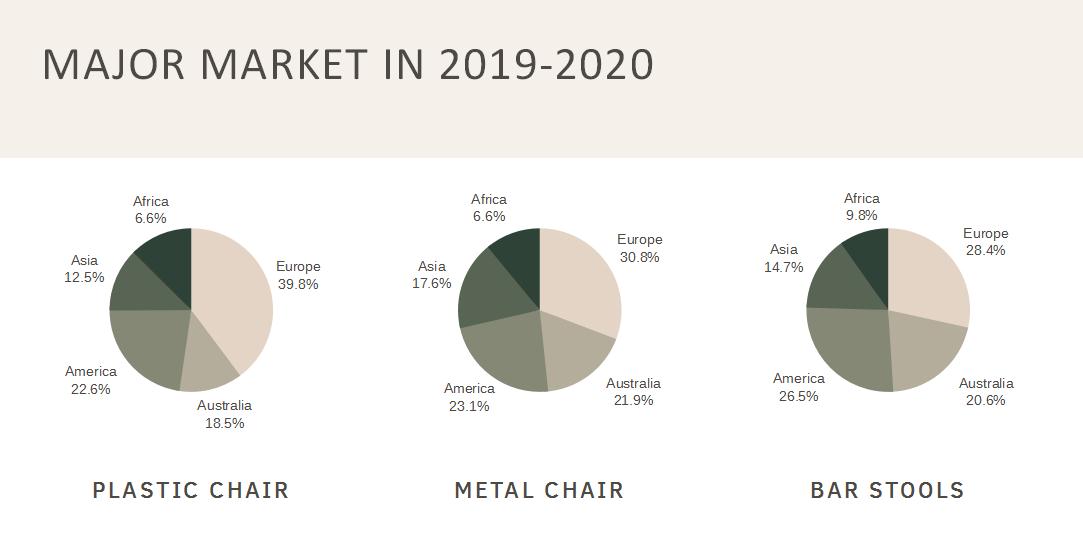 Qualification and production capacity
Maka Furniture is a BSCI audit factory, and it has passed the quality inspection of multiple brands and cooperated with many large importers and retailers. As a supplier of home depot, Auchan, conforama, Amazon and other big brands, Maka Furniture has a wealth of experience in serving major customers. While insisting on originality, we can also do OEM and ODM services. With a production capacity of 1500pcs per day and a production lead time of 20-30 days, it can meet the needs of major customers. Skilled mold opening technology, rich experience, can provide samples according to customer drawings and give professional opinions within 30 days. With high-quality products and professional services, Maka Furniture has been favored by many large customers, and sales have continued to increase year after year.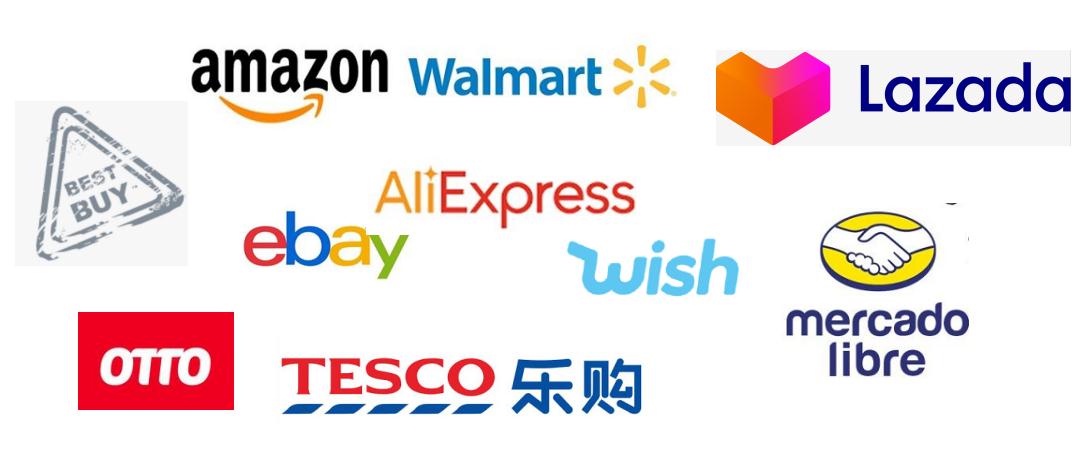 Product quality
Every dining chair from Maka Furniture has passed the EN12520 test. For outdoor customers, we can also provide EN581 test reports. The test report is our guarantee for the quality. Our plastic chair can load up to 500kg. When we tell our customers this number, customers often find it incredible, but our products have indeed passed the inspection of time and quality. The industry-standard warranty is 2 years, but our chairs are still intact after 10 years of use, and will not fade after long-term when outdoor use. The reason is that we use brand-new PP materials and add glass fiber to enhance toughness, add anti-aging material to prevent aging deformation, add the best UV resistance to prevent fading. In addition to the excellent quality of the product itself, Maka furniture pays more attention to details, every small part are smooth and burr-free, and every stopper on feet are firm and stable. Taking into account the increasing sales of e-commerce, every carton meets the mail order carton standard and passed the drop carton test.https://www.bzmaka.com/qualified-manufacturing/
Quality Warranty
In addition to high-quality products, Maka Furniture also provides more high-quality after-sales service, adding extra parts to each shipment. If any quality problem occurs within two years of warranty, Maka Furniture will provide comprehensive after-sales service.In addition, we will also provide test reports, detailed pictures, scene pictures, etc. for customers' early publicity and promotion.
If you want to find a factory specialized in making plastic furniture, then Maka Furniture is your most correct choice.
If you are looking for a plastic chair manufacturer with the most cost-effective, then Maka Furniture is your most correct choice.
If you don't know much about plastic furniture, please feel free to visit our official website. Our 24-hour online customer service will give you professional advice.