Due to the spread of new coronavirus in various countries of the world, the daily life of people all over the world has been greatly affected. For the foreign trade industry, the Internet has become an important means for us to communicate with customers and carry out business. Although we can not communicate with customers face to face, we can also achieve product display, detailed explanation and timely communication through the network Users can not get close contact with the products, but through the convenience of the network, more product information can be presented to customers through text, pictures and videos. However, the furniture products we manage are limited by space in the past exhibitions, so it is difficult for us to show all the excellent products. Nowadays, the developed network and online sales are popular Let this problem be solved easily. Excellent products with different advantages emerge in front of us like a tide. How can we choose the most suitable product? Today we will talk about how to buy furniture during the epidemic?
Years of production and sales have allowed us to accumulate a large amount of sales experience and a full understanding of the markets of various countries. Our customer base includes retailers, wholesalers, distributors, e-commerce, traders, agents, distributors, purchasing offices , Engineering contractor, etc. Regardless of your sales model, we will recommend the most suitable products for you based on previous sales experience and specific requirements. Customer satisfaction is our standard of action, and mutual benefit and win-win with customers is our ultimate aims.
Let's start with the experience of the end customer to talk about how to buy furniture during the COVID-19.
Furniture that is easy clean and disinfect should be chosen:
During the epidemic period, the most important thing is the safety of use. Our products consider the safety of customers from all aspects. Here we recommend our series of PP material products including chairs and tables . The material is PP, which is waterproof and can be used indoors and outdoors. It supports whole body washing. The daily alcohol disinfection during the epidemic period is no problem. The disinfection method is simple and convenient. It can be directly wiped with detergent, washed with water, dried in the air or wiped with towel. The recommended method of alcohol disinfection is as follows: preparation work, before disinfection, we should prepare 0.3% ~ 0.5% peroxide ethanol solution for cleaning, spraying and disinfection. The furniture can also be wiped with 0.2% peroxyethanol solution or cleaned with 0.4% benzalkonium bromide solution. Disinfection of any furniture, do not use pure peroxide alcohol solution to wipe, to avoid damage to furniture and user.Please remember to wear plastic gloves, because the disinfection liquid is corrosive, avoid direct contact with the human body, and pay attention to safety. It can also be disinfected with ultraviolet light. You can choose the one that suits you.
Compared with furniture made of other materials, the advantages of plastic tables and chairs are revealed. Wooden or rattan furniture can't be wiped with water or alcohol for a long time. This kind of furniture will discolor, peel or even break. If you want to add furniture and don't know what to choose during the epidemic period, PP table and chair is a good choice.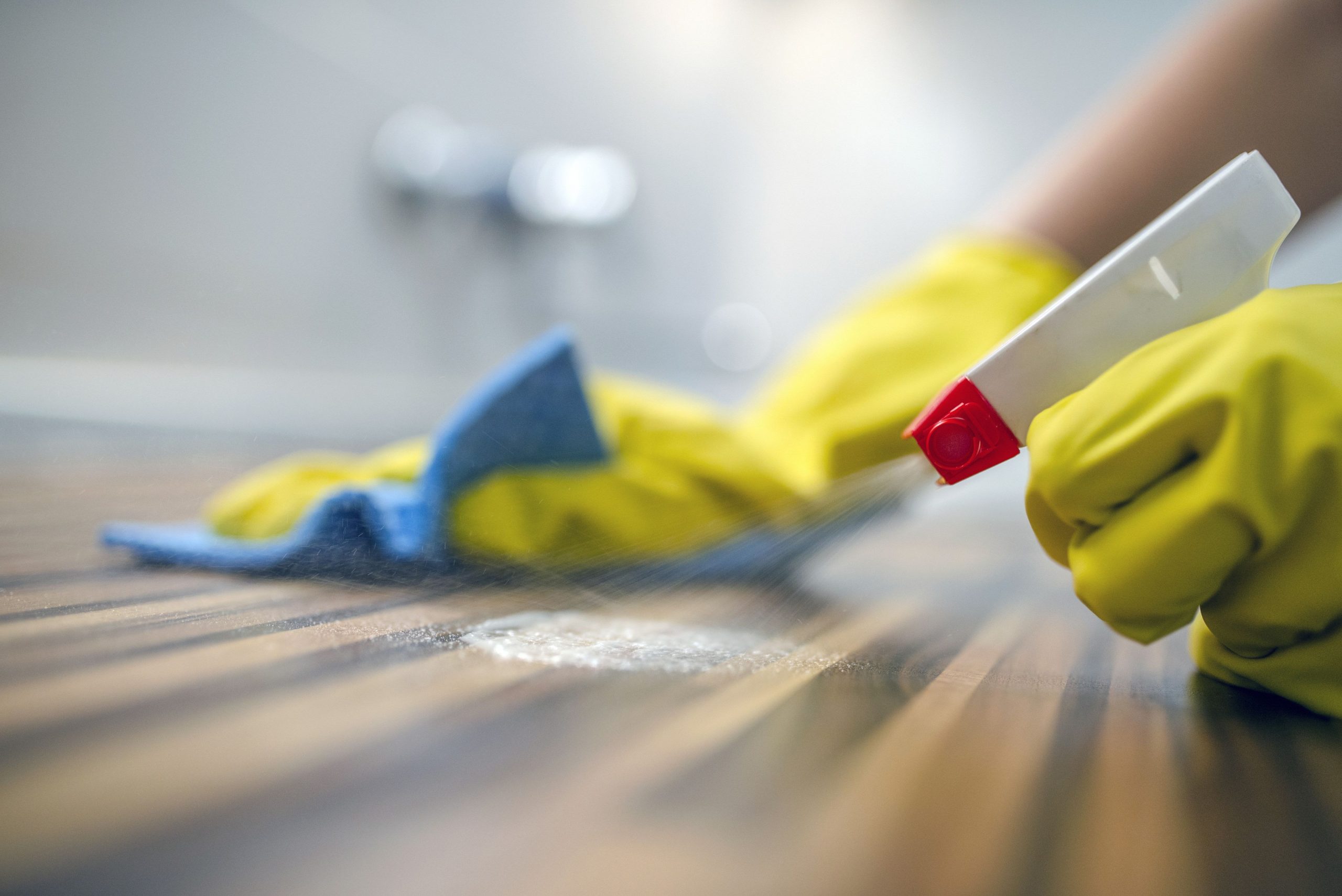 Furniture that can provide contactless delivery should be chosen:
Our product packaging is mail order packaging, which is very suitable for e-commerce and online sales. The final customers can directly order products online without going out. Our cartons are all environmental friendly protection cartons. Five layer corrugated paper is certified to be very strong and durable. In the epidemic situation, our cartons can also perfectly protect the products from collision and effectively isolate the virus.
High quality furniture should be chosen:
Consumers want to buy high-quality products. Our PP products can do this. From the perspective of materials, we use environmental protection materials with European standards. They are lead-free, mercury free and have no odor. They can be used without any harm to their health. The material of plastic is very light and easy to take. The adults of 200Kgs can sit and the children of 20KGS can move it. Good quality, toughness and durability. At the same time, we have a two-year warranty. Perfect after-sales service can avoid your worries. Our plastic tables and chairs are ergonomic, with perfect back radian, and table and chair height customized according to the needs of customers in different countries, which can bring comfortable and healthy furniture to friends all over the world.
Widely used furniture should be chosen:
Our PP tables and chairs are just in line with this feature. Our products are widely used in hotels, schools, restaurants, cafes, offices, homes, swimming pools, libraries, resorts and hospitals. Especially during the epidemic period, people have very high requirements for health disinfection. As mentioned above, our desks and chairs support alcohol disinfection every day. So there is no mistake in choosing our products during the outbreak.
Furniture at competitive price should be chosen:
I believe that the price is very important for any buyer. The positioning of our product price is very popular with friends all over the world. From another perspective, the quality and after-sales of our products are very guaranteed, which undoubtedly increases the competitiveness of the product price. We are an excellent reputation of manufacturers, we have very good pre-sale and after-sales service, so that our customers buy our products is a kind of enjoyment.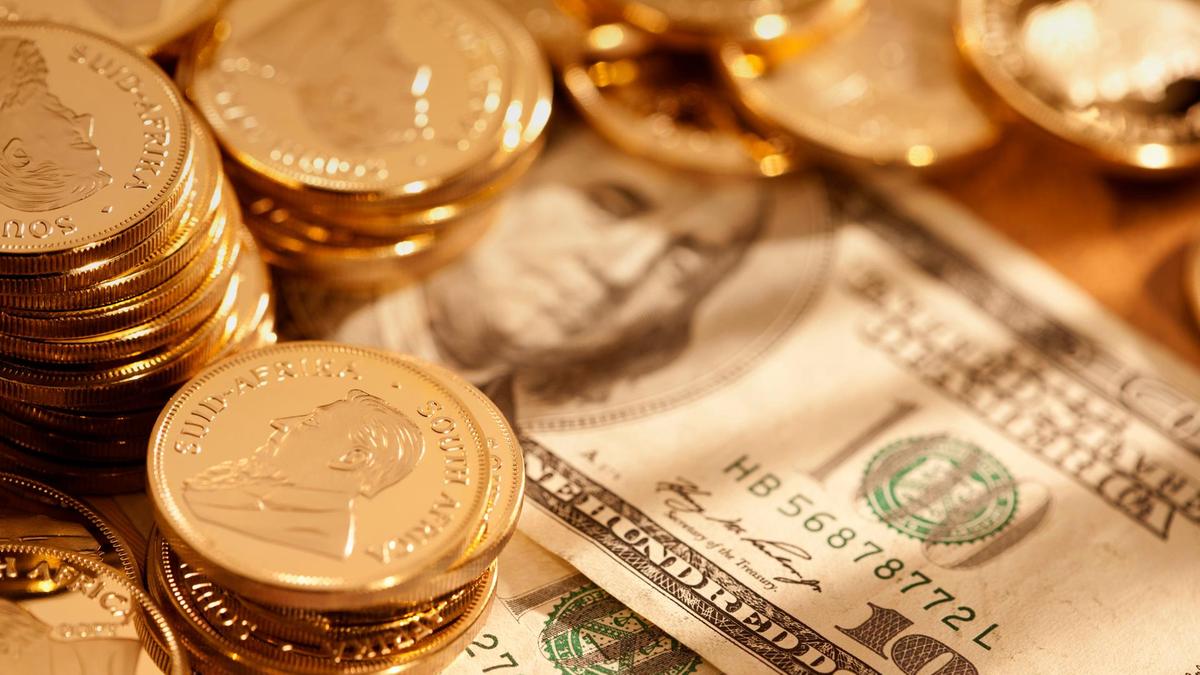 Due to the impact of the epidemic, the global economy has been greatly affected. For our purchasers, as manufacturers, we should give the following advice:
Furniture that saves freight should be chosen:
Recently, the global ocean freight rates have risen. I believe that many buyers have a headache for this. We don't know how long this situation will last. There is still business to do. As a manufacturer, what can we bring to you?
The first is to save shipping costs. During the epidemic, we launched a host of PP set package (2 chairs and 1 table), which not only facilitated transportation, but also saved the space in the container. Compared with the previous packing volume, it has greatly increased by 25%. This kind of packaging is not only helpful for ocean freight, but also saves a lot of storage space. We can customize the packaging requirements according to the needs of different purchasers. If you are an e-commerce company, we have professional mail-order packaging. The chair is usually 4 pieces stackable in one carton, and the table is KD packaging, which saves space. If you are engaged in leasing projects and other For business, we have very space-saving pallet packaging. This kind of packaging has no cartons and is very space-saving. On the other hand, we are dedicated to saving you more ocean freight.

Relatively mature products PP set should be chosen:
The economic situation during the epidemic period is very tense, I believe many businesses have no patience to develop a product that they have never contacted. Our PP tables and chairs are relatively mature products, PP furniture will be the trend of future development, and now it has been welcomed by friends all over the world, so if you choose our PP table and chair during the epidemic period, you should increase your income. At the same time, we are very professional in this kind of product. Even if you have never contacted with it, we will try our best to help you expand Your local market.
Maka Furniture, are committed to do the best, and high-quality service can help every customer of ours. We keep innovating and keeping up with the trend of the times, constantly improving and adjusting ourselves, developing more high-quality products, and never forgetting to communicate with our customers. The original intention of mutual benefit and win-win.
If you still don't know what kind of products should be purchased during the epidemic, please contact us at any time http://www.bzmaka.com. MAKA Furniture will serve you wholeheartedly and look forward to our growing together.