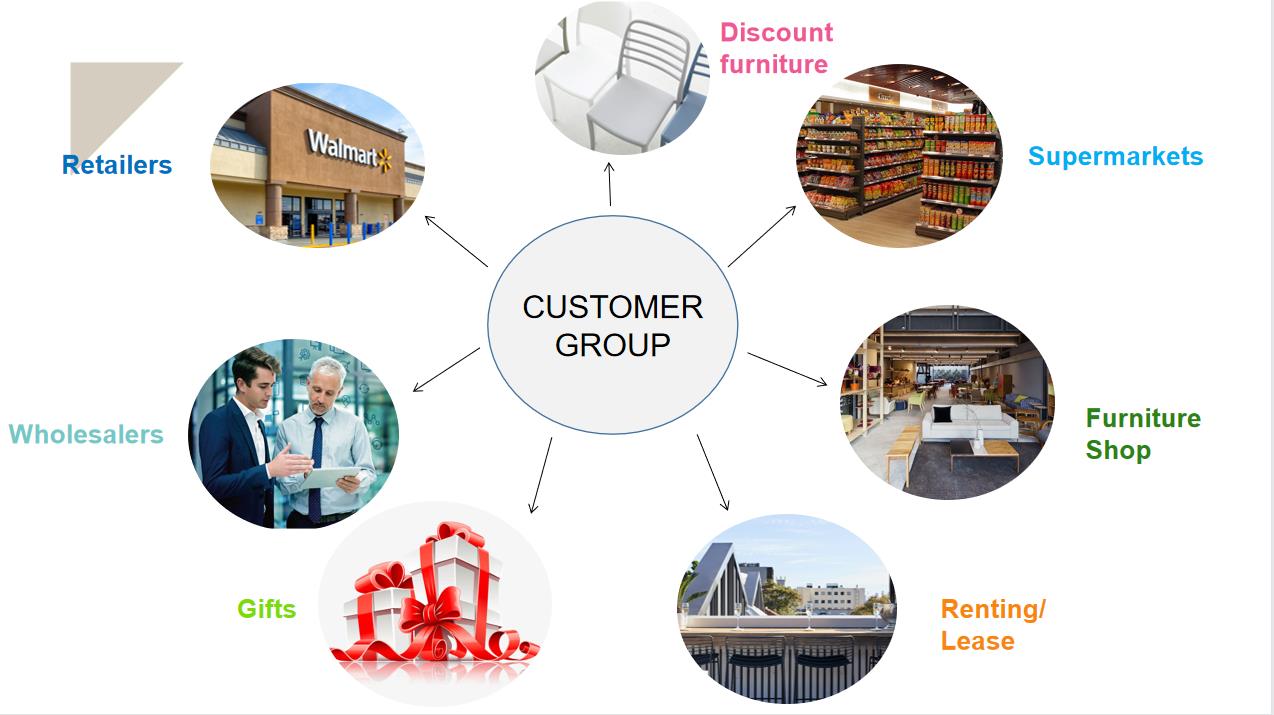 With the end of the epidemic, many countries have begun to resume production and life. At present, especially after the epidemic, many businesses urgently need to find a more suitable sales mode, such as live broadcast and e-commerce, and products more suitable for the safe sales mode. We have made sufficient preparations for the 129th Canton Fair, below is the booth number:
Date: 15th-24th April 2021
Booth: 13.2C31-32
Name: TIANJIN ZITING IMPORT & EXPORT TRADING CO.,LTD
You can see the latest market trends at home in this online Canton Fair Design, mature technology and process, display of internal details of the factory, especially some special promotions. We have been specializing in the production of iron wire chairs for 10 years. We are a BSCI audit factory, cooperating with many large importers and retailers, with professional service personnel and the R & D and design ability of 5 new products every year.
If you are not familiar with how to operate, you can find us in the following ways:
Log in to the Canton fair platform, enter your basic information of exhibitors of Canton Fair, and then log in.
2. Search Maka or our booth No. 13.2c31 on the platform to find us
3. Copy our live link directly, and you can see our live professional introduction.
4. Now my partner is pushing our products in the comment area of the live broadcast room. You can directly click to view the pictures of chair specifications, colors and scene applications. At the bottom right of the picture, you can directly click to chat in time. Our customer service payment can answer your questions online
5. You can also click the appointment to negotiate. We have a business manager who can provide professional answers for you
6. You can click the intention order, enter the product quantity and color, and our customer will directly make the order negotiation details for you.
7. You can also scan our exclusive QR code to follow our company's developments.
No matter which way you choose, you can ask questions you don't understand at any time. Our professional sales staff is 24-hour online, ready to serve you.
Welcome to visit our online Canton Fair ,we hope to cooperate with you, especially to be your loyal partner after the epidemic, to cooperate with you to open the market and increase your profits.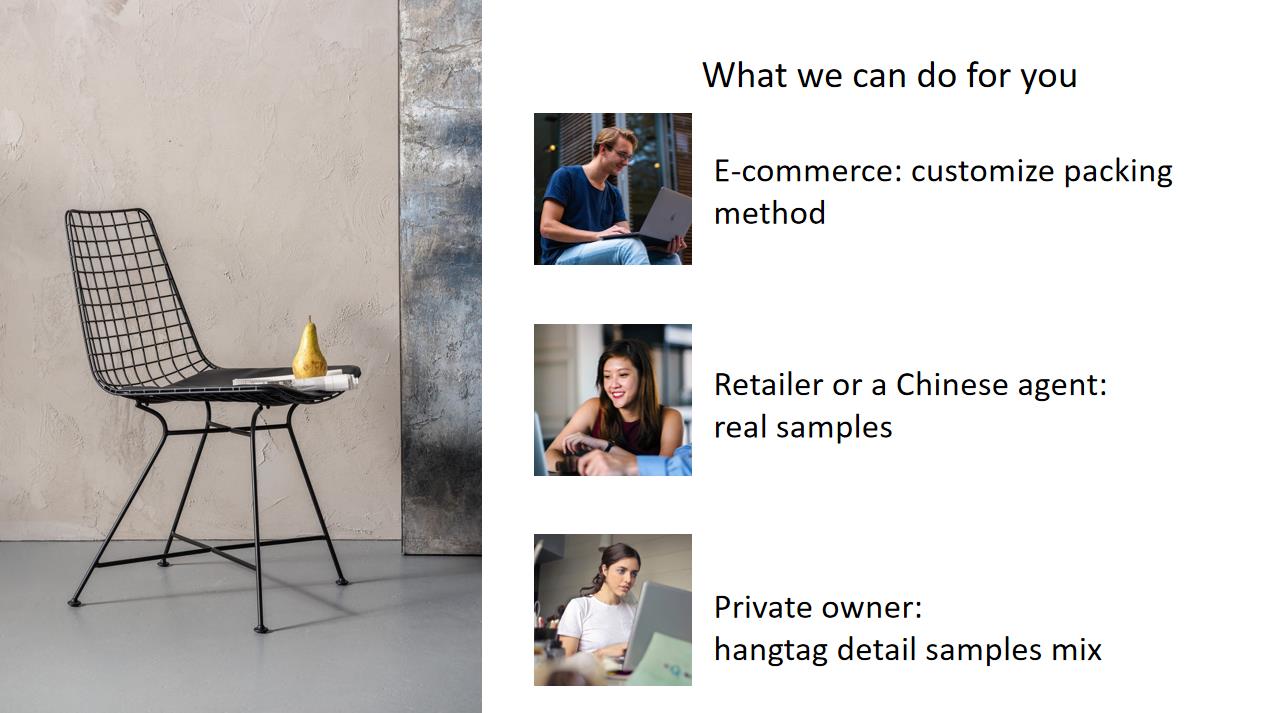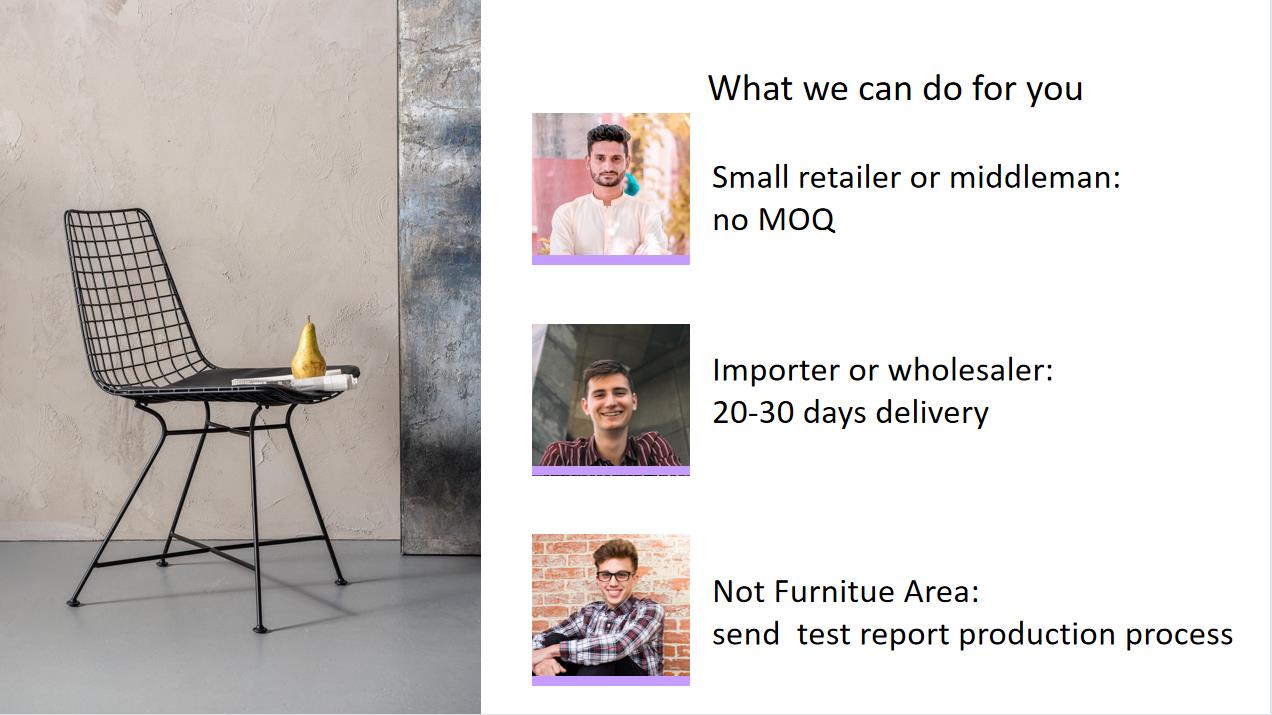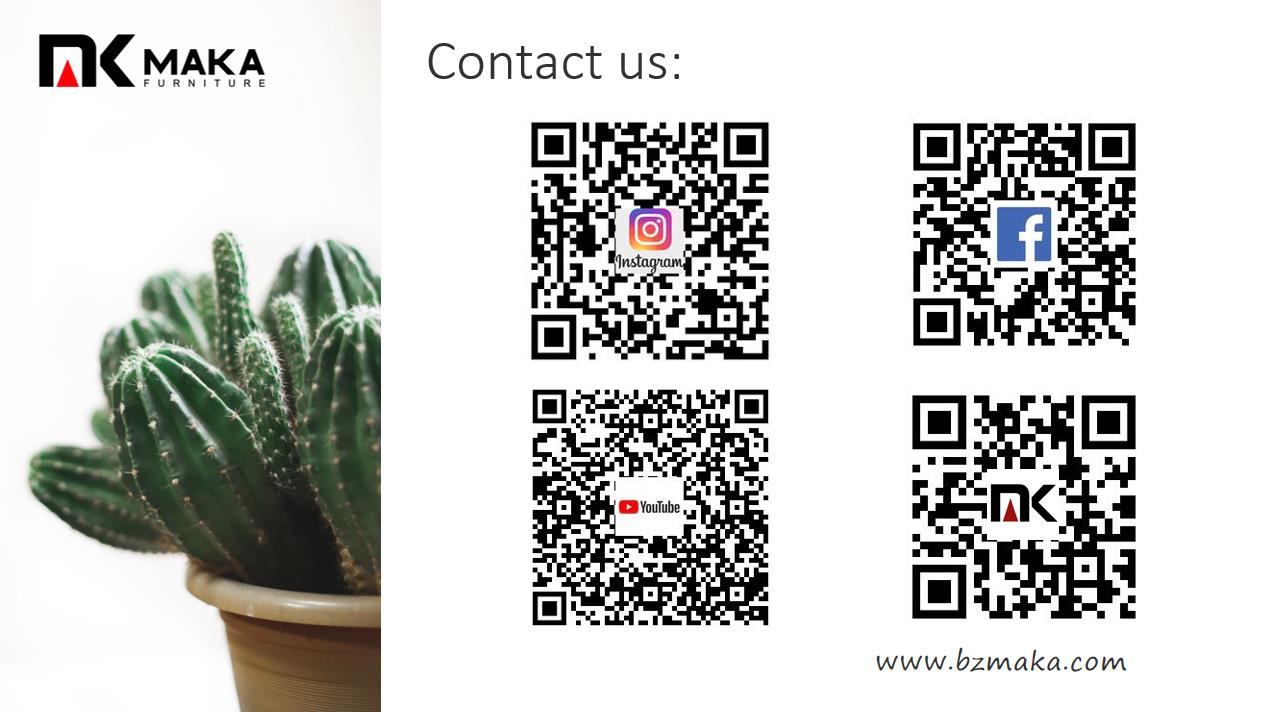 Wonderful! Share this Case:
This is What I Need, Contact ​to Customize.