In the last month of 2020, MAKA FURNITURE has good news – A new EUIPO patent certificate of our metal wire chair "Mirror chair".
First, let's take a brief about EUIPO.
EUIPO (European Union Intellectual Property Office), which is the largest intellectual and industrial property agency in the European Union, headquartered in Alicante, Spain. It was established to manage trademarks, community designs, and intangible assets of great value to the company. It is the most authoritative design patent certification organization in Europe.
This time, we applied for the EUIPO patent for a unique arm metal chair, item No.: 5036A iron wire side chair.
The circular line design of this chair is inspired by a mirror. The flow of circular lines on the bedroom dressing table is the inspiration of our famous French furniture designer Michel Millot, so this chair is named "Mirror Chair". He has designed many hot-selling chairs for MAKA. The cross frame structure makes it more stable when sitting, and the circular Mirror design makes the whole chair more refined and elegant. The design of the armrest is also simple and beautiful, so you can fully relax when you sit. In addition to, MAKA also provides you with PU cushions to make you more comfortable and relaxed during your tea time.
This chair has just been launched, and it has been loved by new and old customers of MAKA. The armchair made of iron wire is not only the highlight of interior decoration, but also the best choice for outdoor furniture. Now, this chair has applied for the EUIPO design. European customers can sell it with confidence. The original new design belongs to MAKA FURNITURE. Our new chair design will bring you many reorders. And the EUIPO will give you the most assured guarantee to keep you away from copyright issues, and avoid endless troubles and claims due to copy patent issues.
Welcome to visit EUIPO official website www.euipo.europa.eu and check our patent number 008171607-0002, and please visit our official website https://www.bzmaka.com/product-item/patiosteelchair5036a/ to get a free sample and the best offer.
MAKA will insist on designing more exquisite furniture designs for you, so stay tuned for our next news.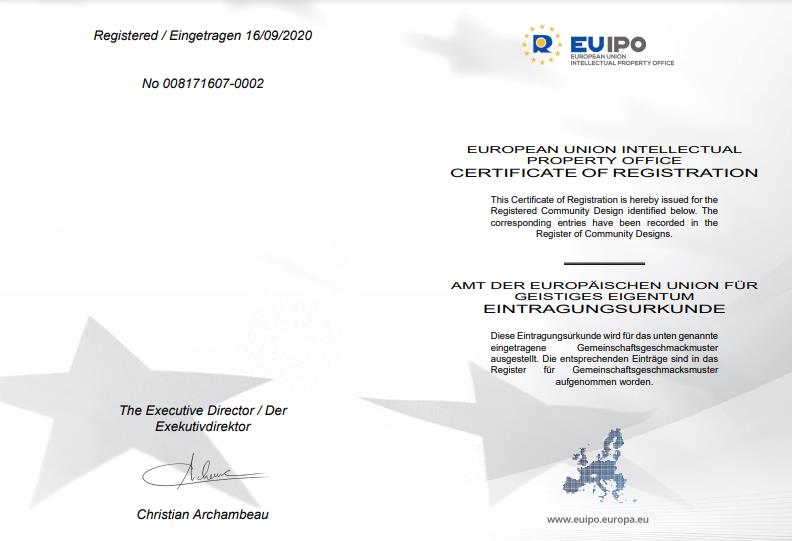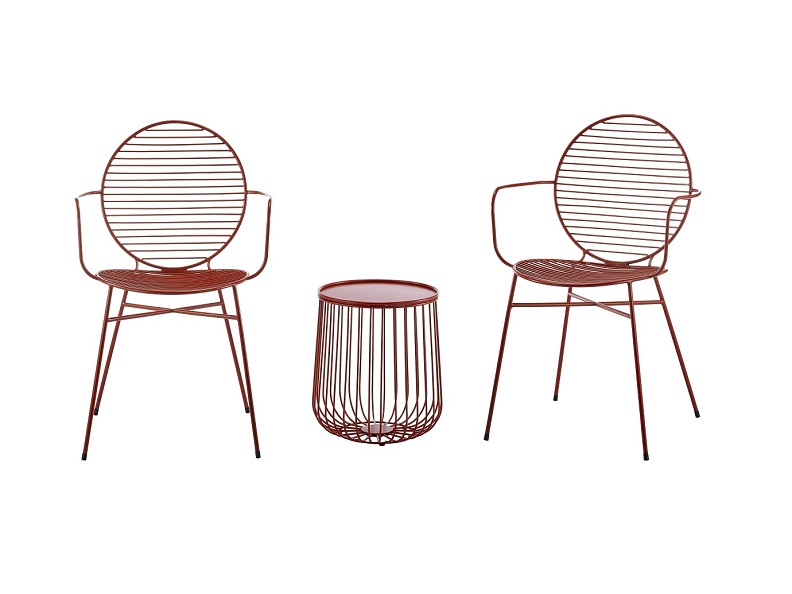 Wonderful! Share this Case:
This is What I Need, Contact ​to Customize.