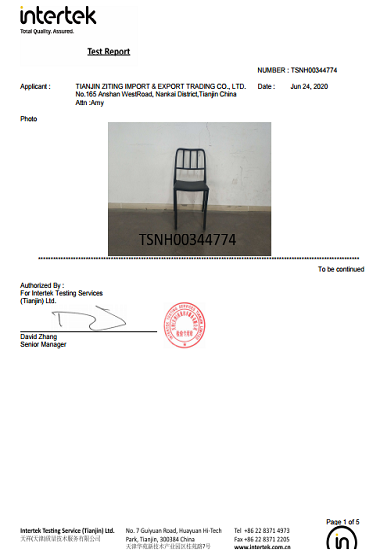 About MAKA:
Founded in 2013, Maka Furniture is a indoor and outdoor furniture manufacturer offering customers the inspiration, expertise and products to create a home they like. Its wide range of products covers garden,home furniture, kitchens and living room etc.MAKA has more than 300 types of different models and series, leisure chairs and tables, bar stool etc. And also customized of support a variety of colors,specification design, and individual needs export to inclusive of Asia, Australia, New Zealand, USA,Europe etc.
Due to corona virus, We are spending more time than ever at home and it's important that we love the homes we live in. Whether you're looking to redecorate a whole room or make smaller changes with fashionable accessories, our new design and high quality items have something for everyone. it's important that we can provide our customers with versatile and stylish home furniture. Based on this, our factory is developing new models continuously and making corresponding test for indoor and outdoor use. To ensure to the quality and give our clients more guarantee.
Report updating:
Today provides an update on the progress of its test report EN581 for plastic chair and announces its new test to be followed in the next days.This chair is made of polypropylene plastic, with high durability and water resistance, 100% raw material molded using the injection technique.The chair is lightness, elegance, multi-colors, stackable, easy to clean which are suitable for indoor and outdoor use.
Wonderful! Share this Case:
This is What I Need, Contact ​to Customize.