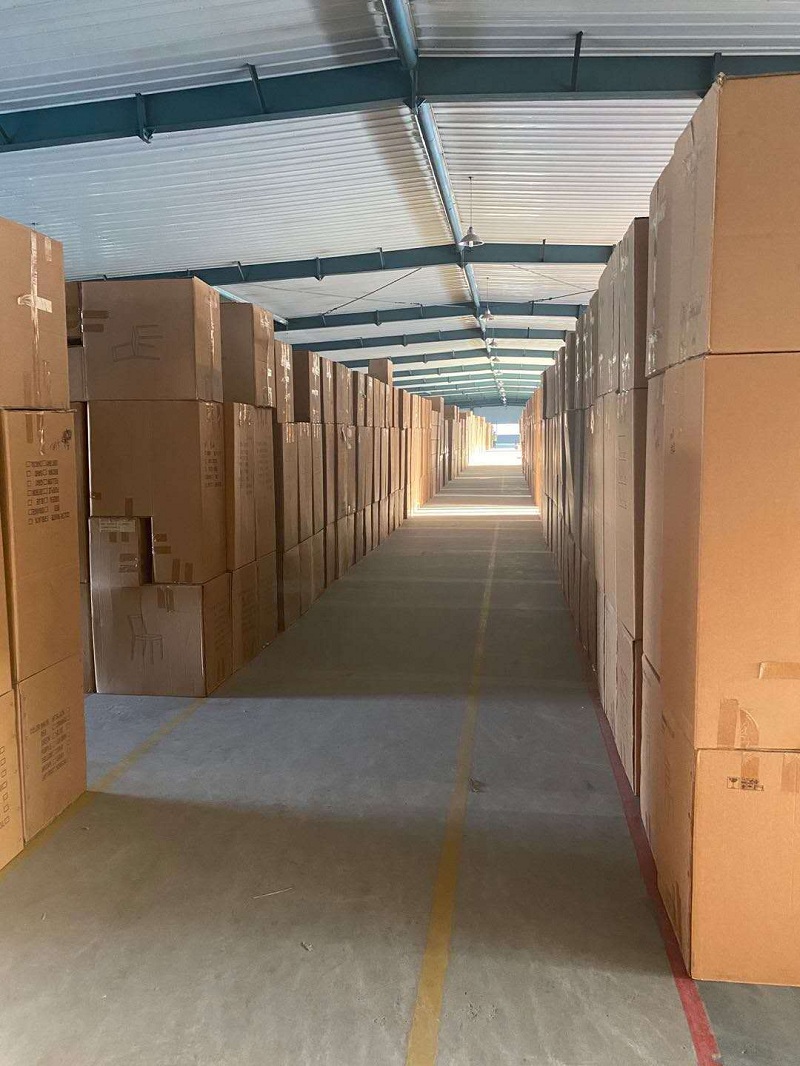 The sales season is approaching, and many customers need to ship products before the Chinese New Year. They don't not only demand that those furniture styles are hot selling, but they also require fast delivery.
For the long-term hot-selling styles, Maka Furniture has a large number of sufficient products all year round. Plastic chairs, Plastic tables, iron wire chairs, metal tables, as long as we receive your order, we can deliver it immediately!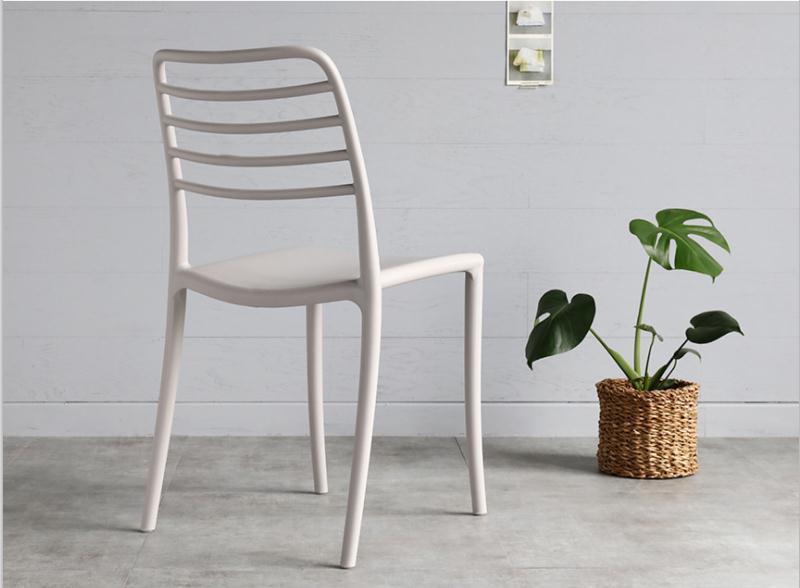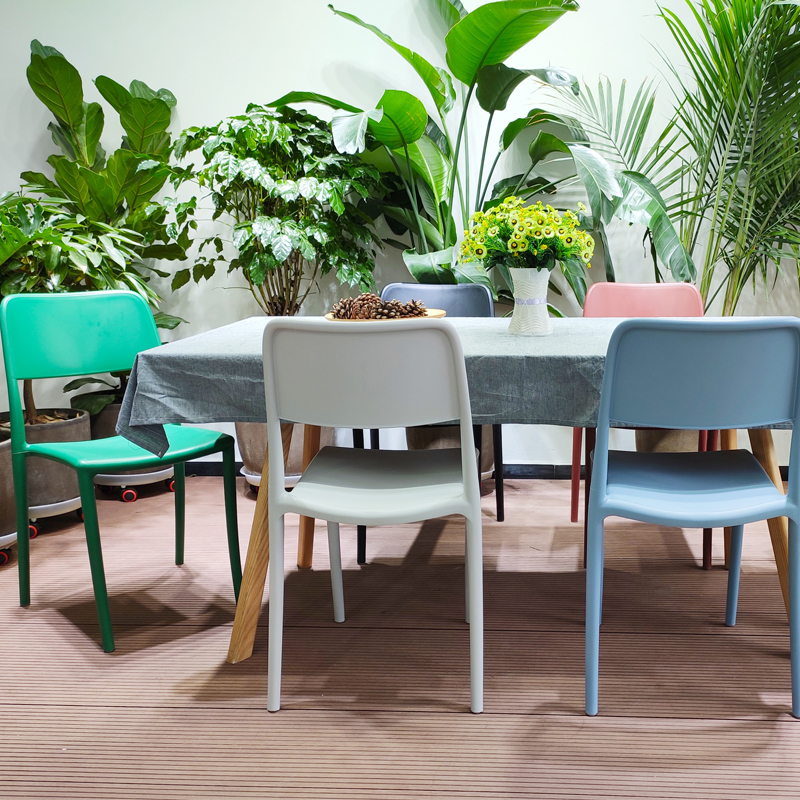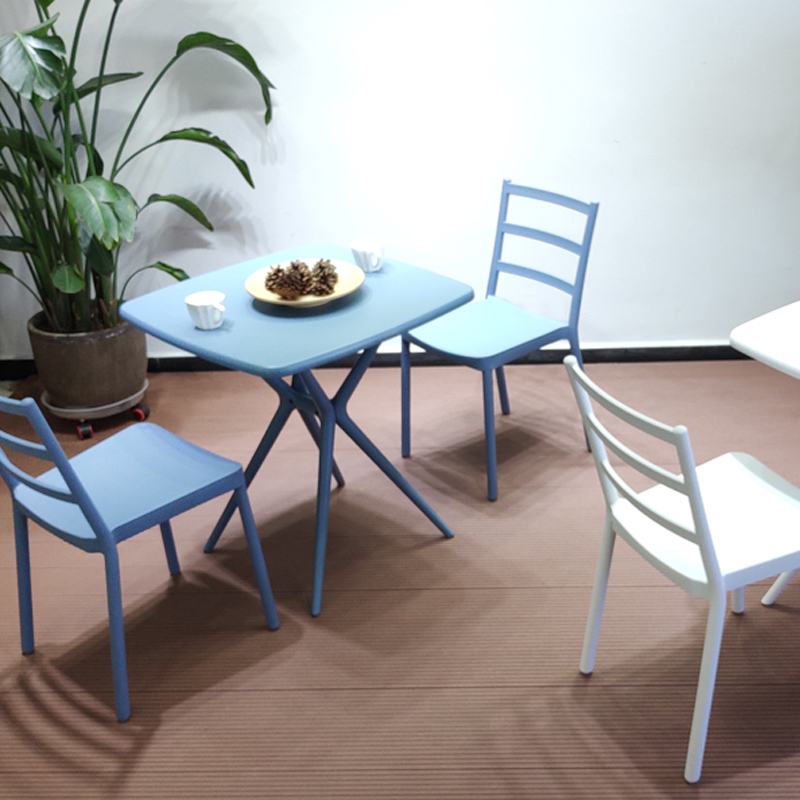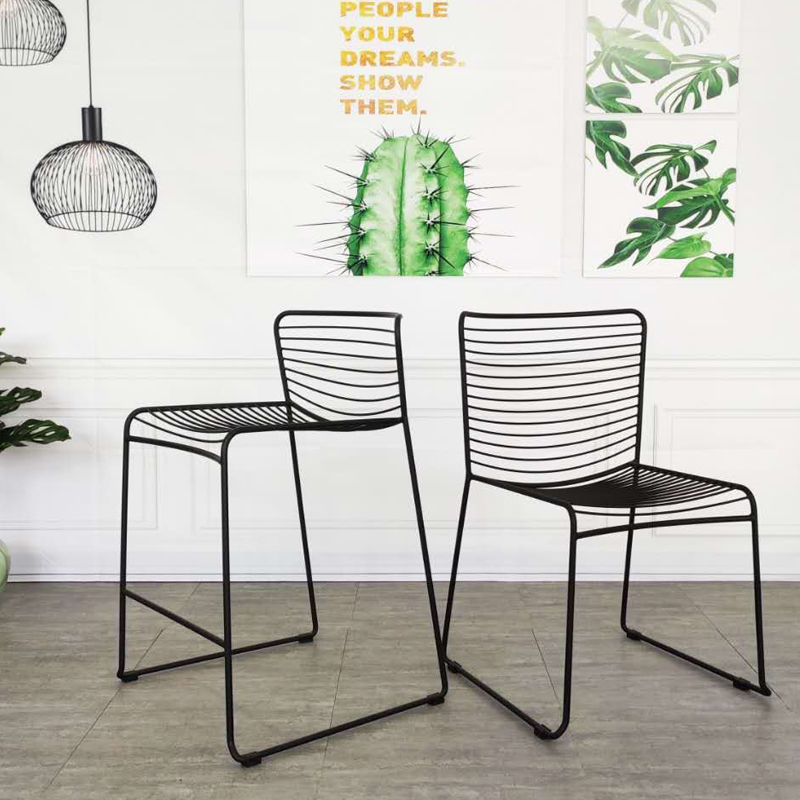 The colors of these stocked furniture are based on the most popular colors in the world, you can refer to our color card to choose; Produce with pure new materials, high quality standard can pass the strict quality test of EU standards, Can be used as home furniture and commercial furniture.
Colour switch for plastic furniture: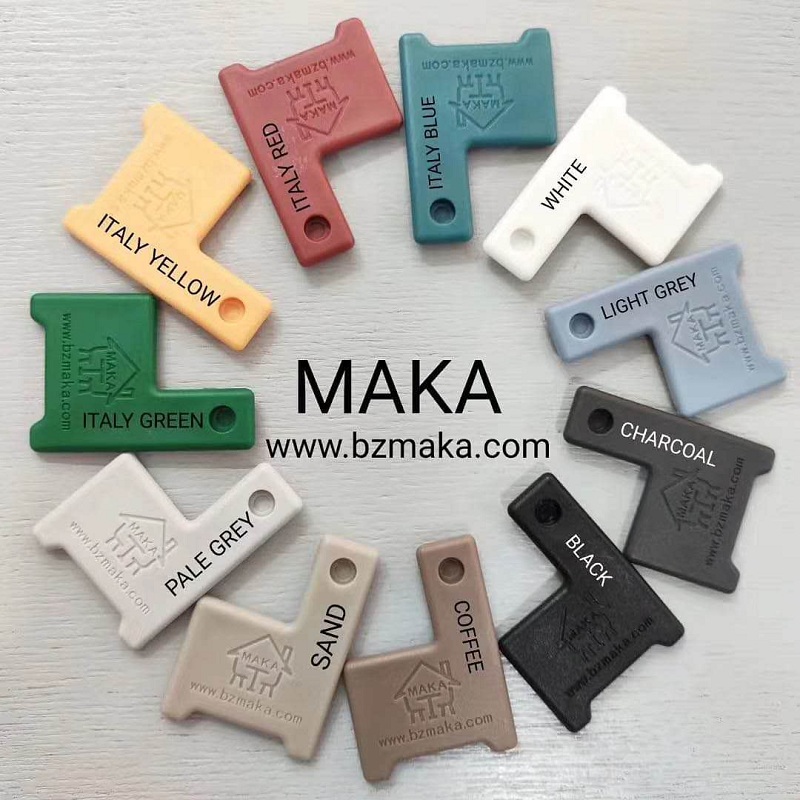 We also have enough stock for rough casting of hot selling metal furniture ,we can also do your colours in short time, You can see our colour switch for metal furniture in belows.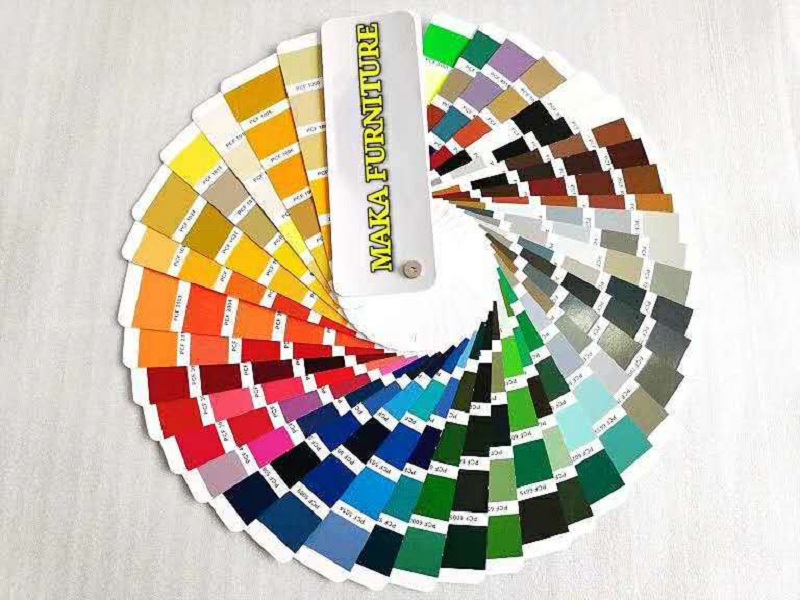 Our pp chairs ,pp table, metal chairs, iron tables can be used in the living room, dining room, balcony, courtyard… or cafes, bars, restaurants, hotels…, All them can be met your requirements, and they are also get Widely acclaimed from the end customers.
Wonderful! Share this Case:
This is What I Need, Contact ​to Customize.