Today we would like to share with you a new piece of good news again. Our latest design Art chair, which is also the sister of Mirror chair, has also obtained a patent certificate issued by the European Union Directive Property Office, referred to as EUIPO.
This new wire chair (No. 5036B) is also the proud work of Maka Furniture Company. It is inspired by the combination of modern and traditional artistic styles, and it embodies people's pursuit of the beauty of their original intention and also the good will to innovate.
The large combination of thread and circle in this chair shows people a new kind of beauty, while maintaining the unique and innovative design style without changing the comfort of the furniture.
This stylish and classic design has been loved by consumers since its inception. Now the acquisition of the EU patent certificate also increases your guarantee of sales in different markets, without worrying about any disputes over property rights.
Welcome to visit EUIPO official website www.euipo.europa.eu and check our patent number 008171607-0001,please visit our official websitehttps://www.bzmaka.com/product-item/patiosteelchair5036a-2/ for free samples and the best offer.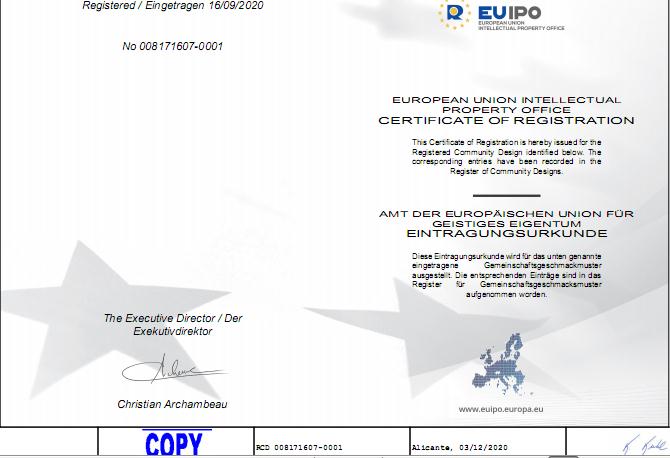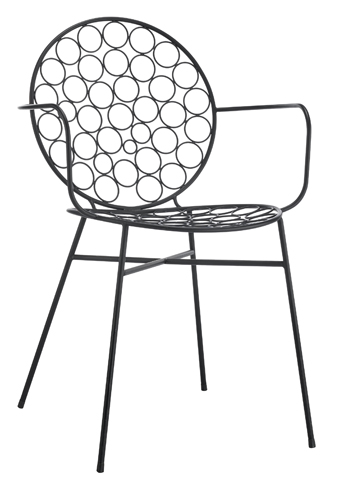 Wonderful! Share this Case:
This is What I Need, Contact ​to Customize.