Due to COVID-19, the world is facing various quarantines and business closures, and an unprecedented number of Internet users have turned to e-commerce to obtain basic goods. By 2023, e-commerce is expected to nearly double to more than US$6.5 billion.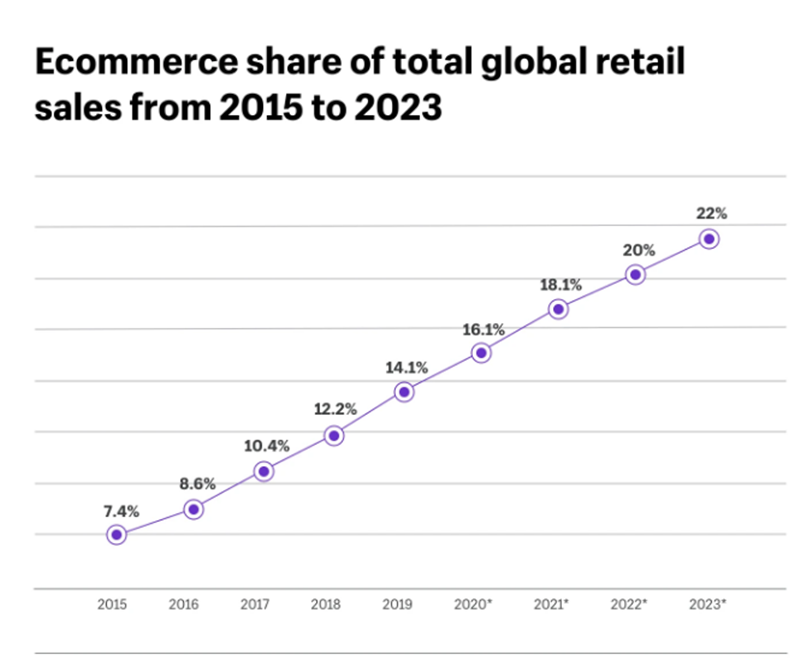 How to seize the opportunity of the rapid development of e-commerce and obtain profits? Today I want to share Maka's new package method.
People often encounter this embarrassment when shopping online-the freight costs are higher than the value of the goods. How to pack smaller to save freight is an important part of E-commerce sales. Especially for furniture products that are usually large and heavy, Maka is always trying to pack them to support e-commerce customers. Normally, if the end customer wants to buy a chair and a table, they are always packed in two cartons-one carton of chairs,one carton of tables.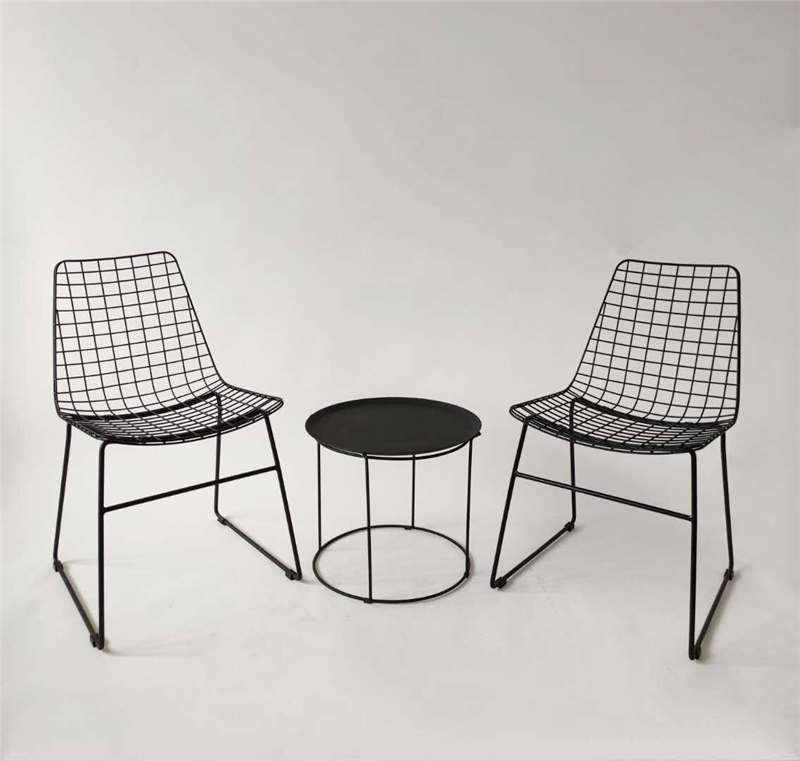 Now if you buy from Maka Furniture,they are packed in one carton, all the parts are packed very well.Metal wire is protected for scratch-free. They won't be damaged even if they are transported over long distances.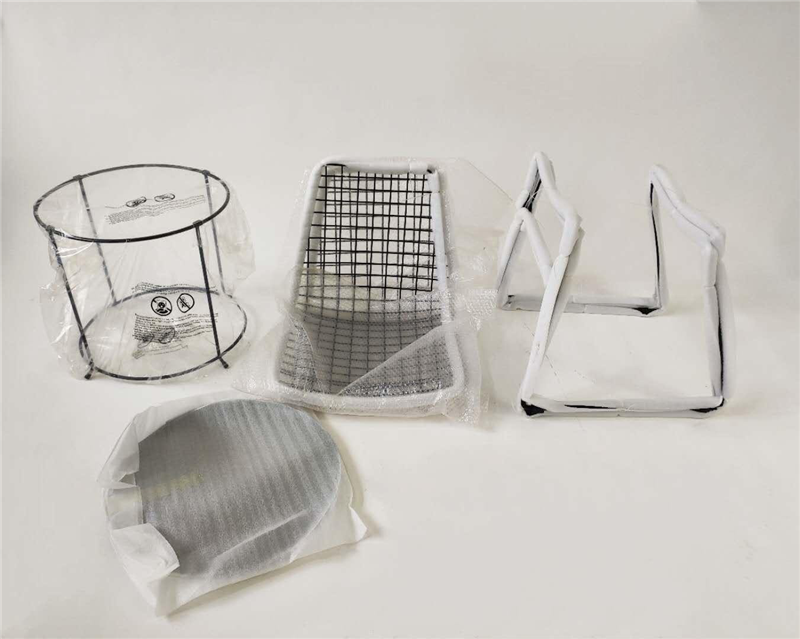 The table is put under the legs and seat. Customers can receive the table and chair at the same time at one express fee.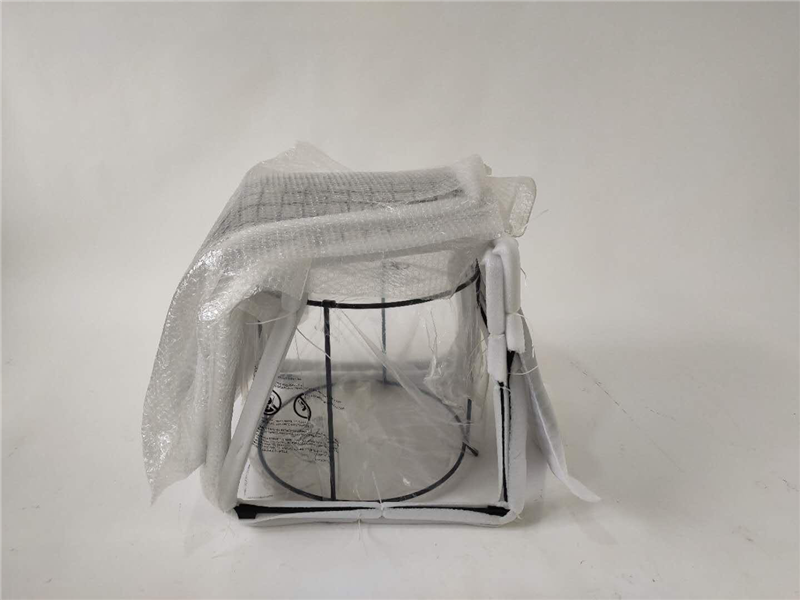 Customers can own them at the same time. What do you think of this new packing method?
Wonderful! Share this Case:
This is What I Need, Contact ​to Customize.