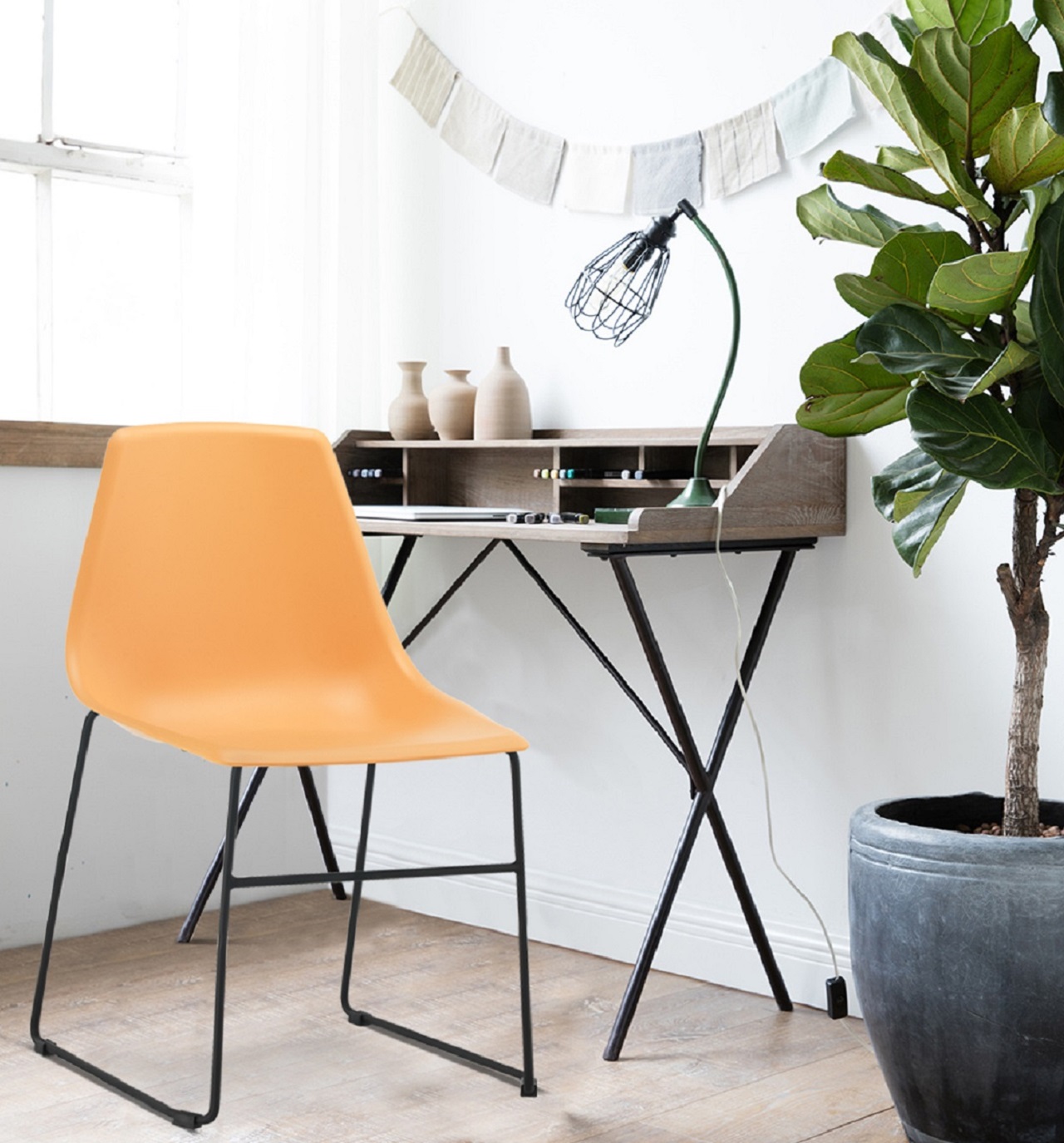 Due to coronavirus COVID-19 spread across the global in 2020, many countries and peoples are suffering lost their jobs and at risk of medical resources shortage , even losing their lives. In order to protecting people's lives and their families, and curb the spread of the virus, many countries has been achieved by forcing people to stay at home in medical isolation and by banning them from going out.
At the same time, many countries have policies in place, and many companies requires their employees to work from home, also known as "remote work", which is peoples find the best way to keep relax and remain good mindset in the work, and can also ensure work efficiency under the premise of ensuring safety.
In this setting, the E-commerce business still working well and more popular, and replaced other sales channels gradually . The KD structures – a small packages with safety environmental becomes the optimal choice for peoples, this phenomenon is particularly evident in furniture products. The KD packing chair is more popular than a big ,occupy volume and not convenient carry chairs for online business.
KD Packing Home Office Chair- It's a perfect combination of above two things.
It's the perfect solution for working at home when extra seating is needed and very convenient to buy it online, and don't need to go to the mall to avoid crowds.
Maka Furniture's home office chairs series are easy to clean and assemble, these chairs are designed by ergonomic, not only allowing you to sit for a long time without getting tired, but also combined with fashion elements, it is very easy to combine with your study with different themes.
As this picture the leisure office chair, our best seller this quarter. The U-design makes it more stable and balance on the floor, the fasteners of frame design can protect your floor well, and you can customize the unique colors that belongs to you only.
Maybe working or studying at home will be a more big challenge in the future, but we have many perfect solutions for your home office. Let's overcome this difficult times together, Maka Furniture deserve your trust.
Wonderful! Share this Case:
This is What I Need, Contact ​to Customize.