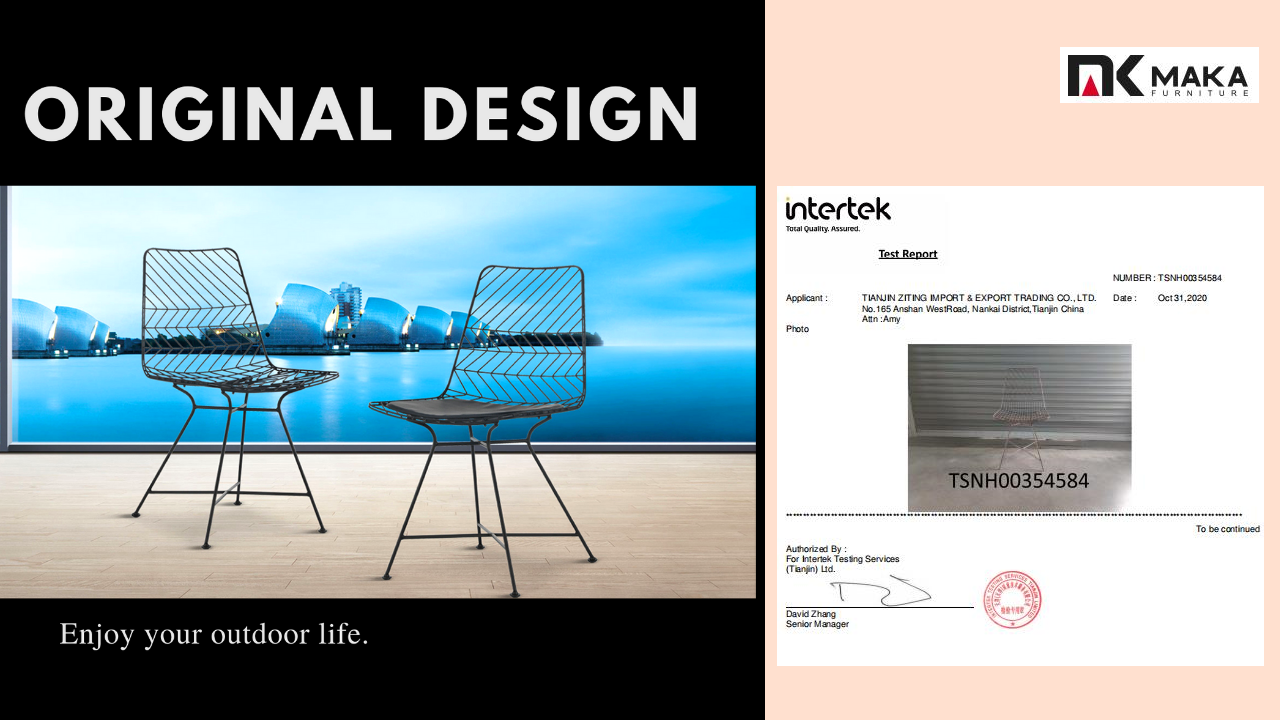 In November 2020 the metal chair 5015A passed the EN12520 test, more than 60 test items passed perfectly.
MAKA Furniture:
Bazhou MAKA Furniture was established in 2000, more than 20 years experience in this area, specialize in manufacturing of international corporate. With the modern office, showroom, workshop and equipped the progressive facility for operation, producting and testing.
MAKA has more than 300 types of different products ans serise, leisure chair and table, bar stool and table etc. MAKA also customized to support a variety of colors, specification, design, and individual needs. Export to inclusive of Asia, Australia, New Zealand, USA, Europe, Middle East, Africa, India etc.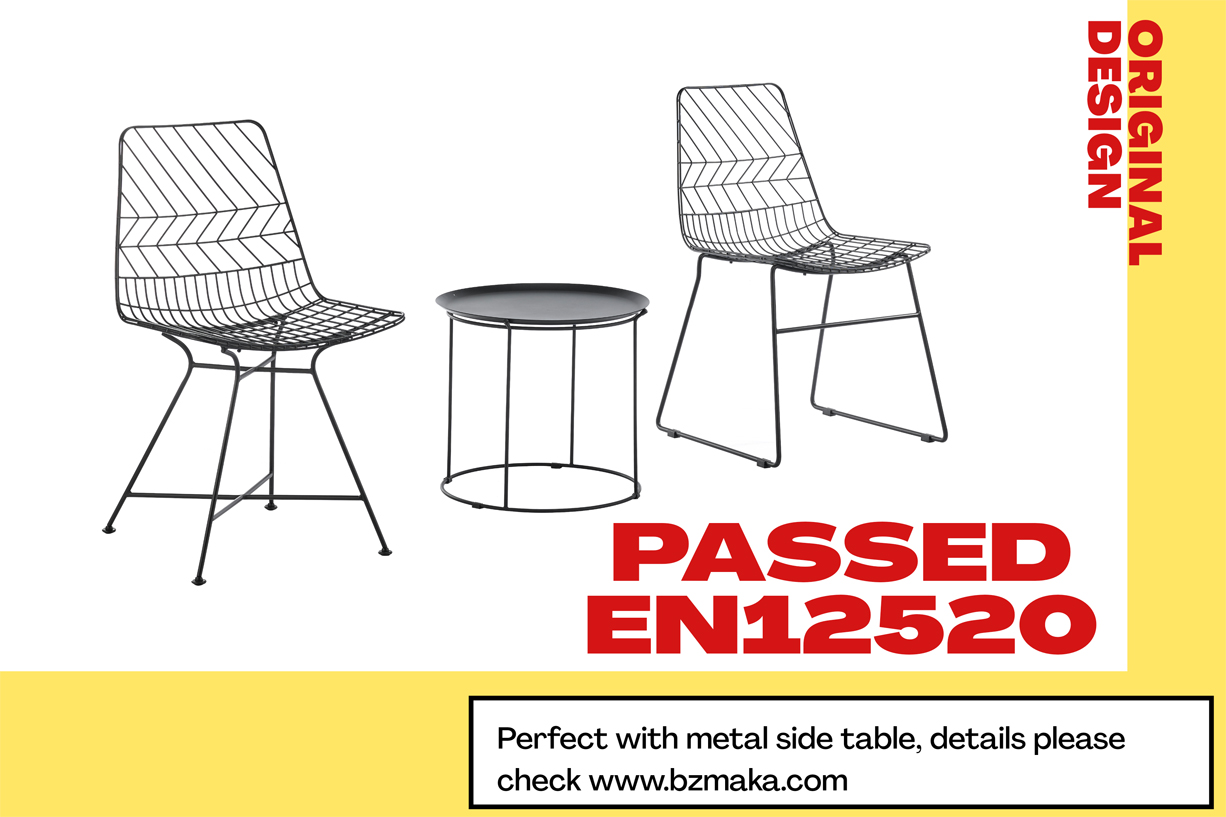 5015A:
Metal chair 5015A, the intricate geometric pattern is distinctive and adorable.Legs constructed of "A"shape for durability.Typical navian style, and classic black, white, red and gray are available.
After the EN12520 test, this chair can not only provide you with visual beauty, but also give you safety assurance. More than 60 test items, such as strength durability and safety of materials, are all passed perfectly.
If interested in it, You can consult our online customer service. You also can check directly link to find 5015A detail information.
Please direct click 5015A→ www.bzmaka.com/product-item/outdoor-garden-dining-chairs-3-2/.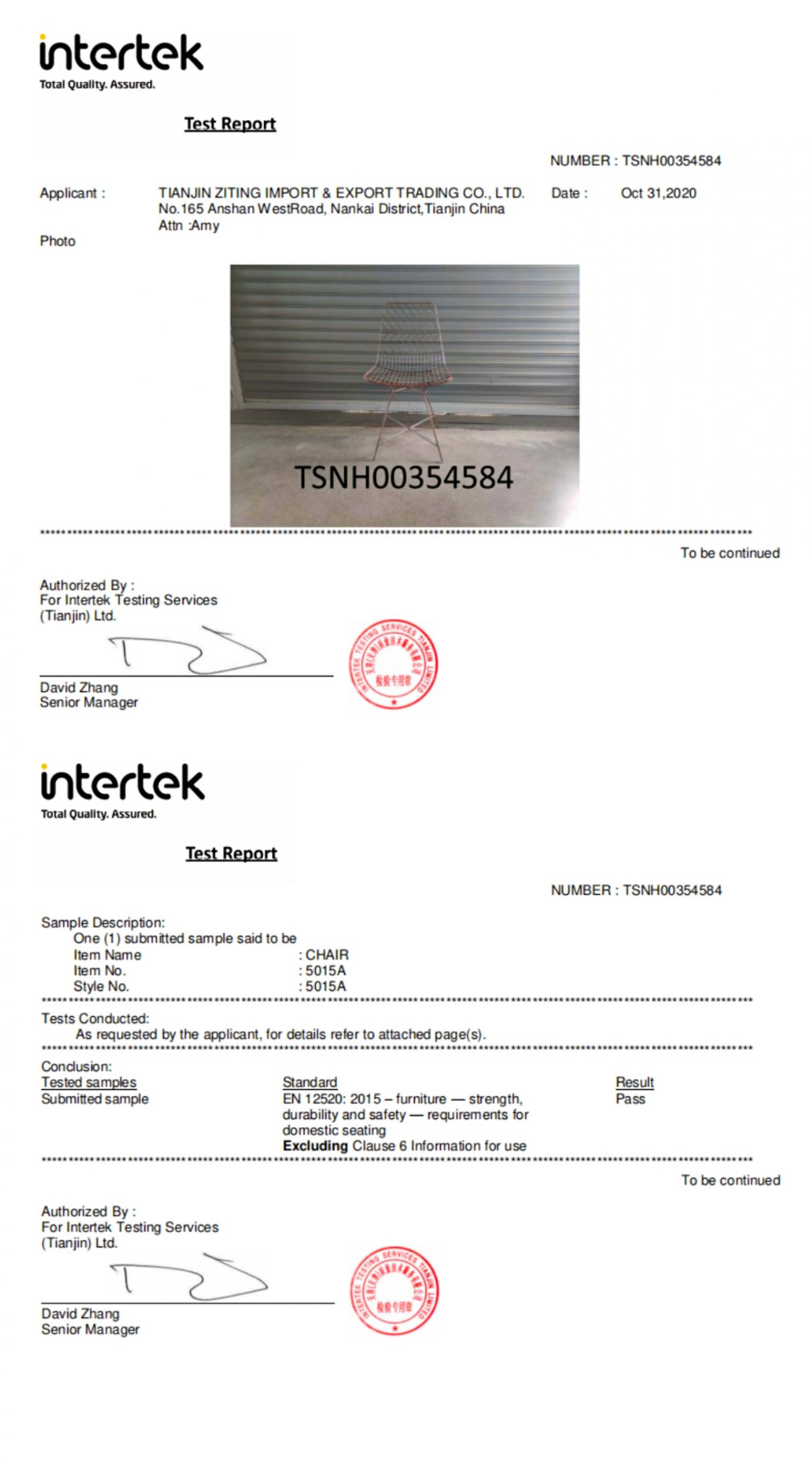 Wonderful! Share this Case:
This is What I Need, Contact ​to Customize.