The online exhibition of the 128th Canton Fair has brought new opportunities to the market after the outbreak of covid-19. Many customers have to work at home. The online Canton Fair can let customers from different regions of the world directly find new styles and business opportunities at any time. Mobile phones and computers can be logged in at any time.Now is the exhibition period, our performance has exceeded our expectations. Since the 15th, we have received a lot of customer inquiries. Some customers are very interested in our products. They can chat with our customer service directly online, or directly order products. Each product has the corresponding order quantity that can be filled directly. Many customers can download our catalog directly e. Learn about our product trends.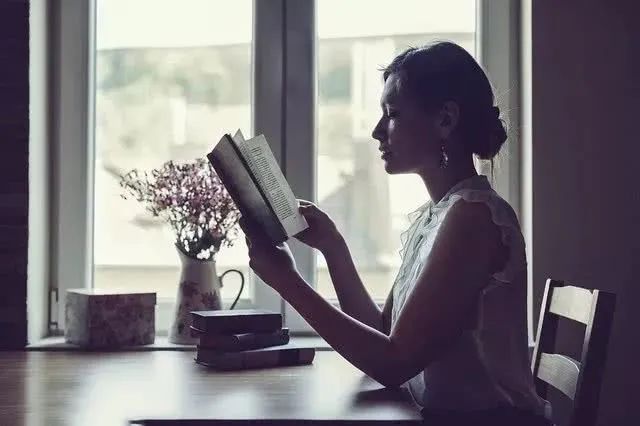 We have many good styles for chairs and tables. For example, the following items are very popular, which are suitable for indoor and outdoor use.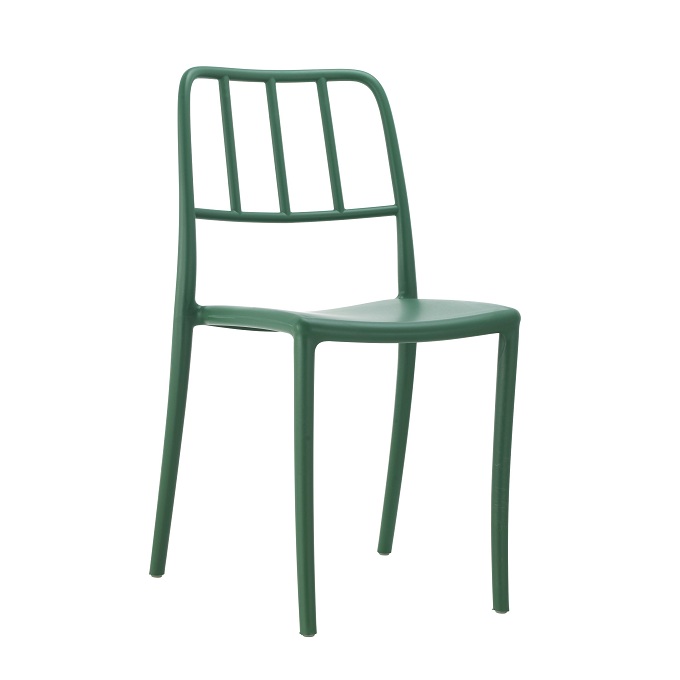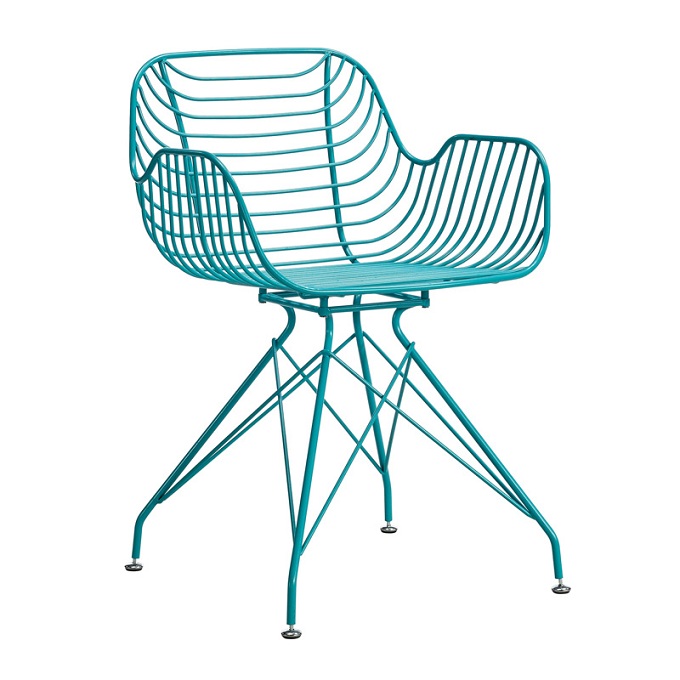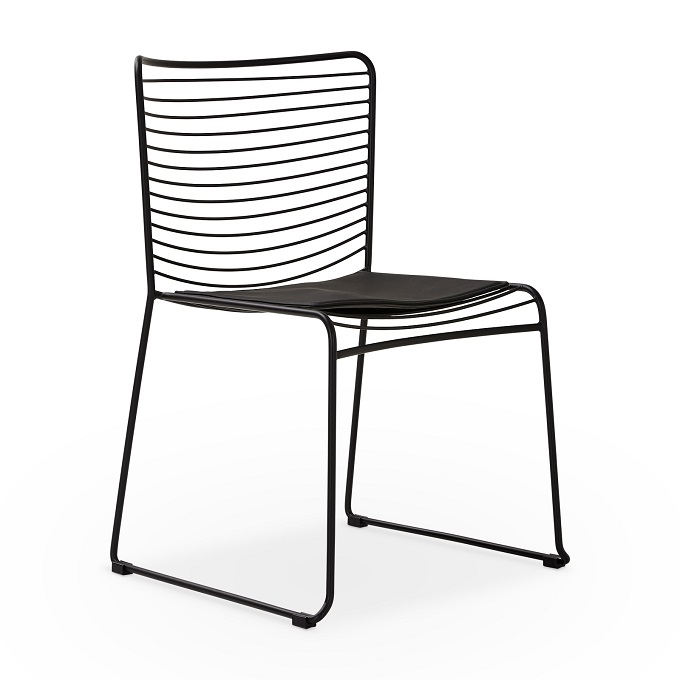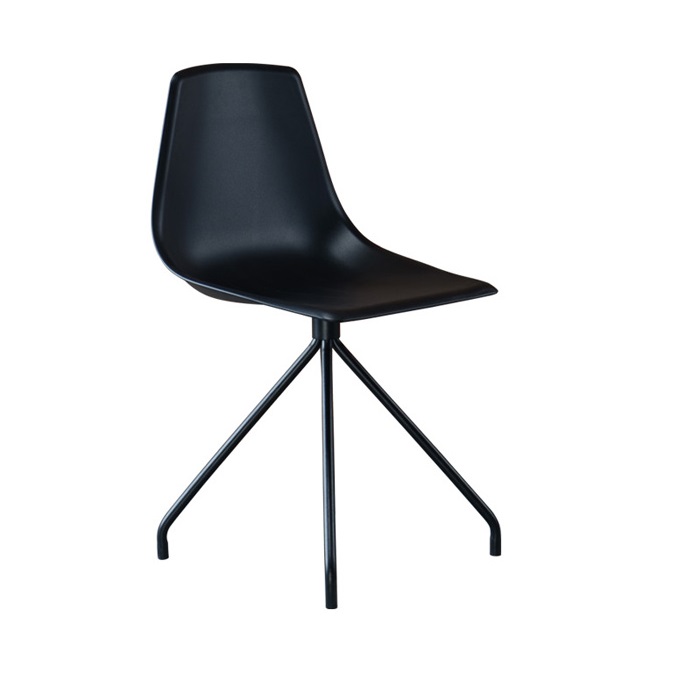 We have received a lot of inquiries from e-commerce customers, and the requirements for packaging are many details. These products are simple in design, can be stacked or disassembled, and the package volume is not large. It is also the style with the largest amount of return orders from customers. We use 5-layer corrugated paper for 220 pounds Mail order cartons can pass the drop box test. In particular, many customers have proposed to customize cartons or customized packaging methods,
About cartons: such as double-layer cartons, nailless cartons, white cartons, color printing cartons
About the packing method: such as 1pc / CTN, 2pcs / CTN, 4pcs / CTN, stacking + pallet, stacking + trolley, 2 chairs and 1 table packed in a carton, 1set / CTN
We hope to provide more choices and convenience for e-commerce customers, especially to save transportation and labor costs. Of course, we have received a lot of customers' welcome.
Now our factory is stepping up the production of Christmas and next year's orders. Our MOQ is very flexible, and different styles have inventory. The production capacity can definitely meet the order quantity of large retailers. If you have a new order, we can provide you with more choices and convenience Single demand can be online contact our 24-hour customer service, can also email us an inquiry, we will be the first time to reply and give you a solution.
Our social media is open to the public at the same time, so you can access and learn about our news at any time.
thank you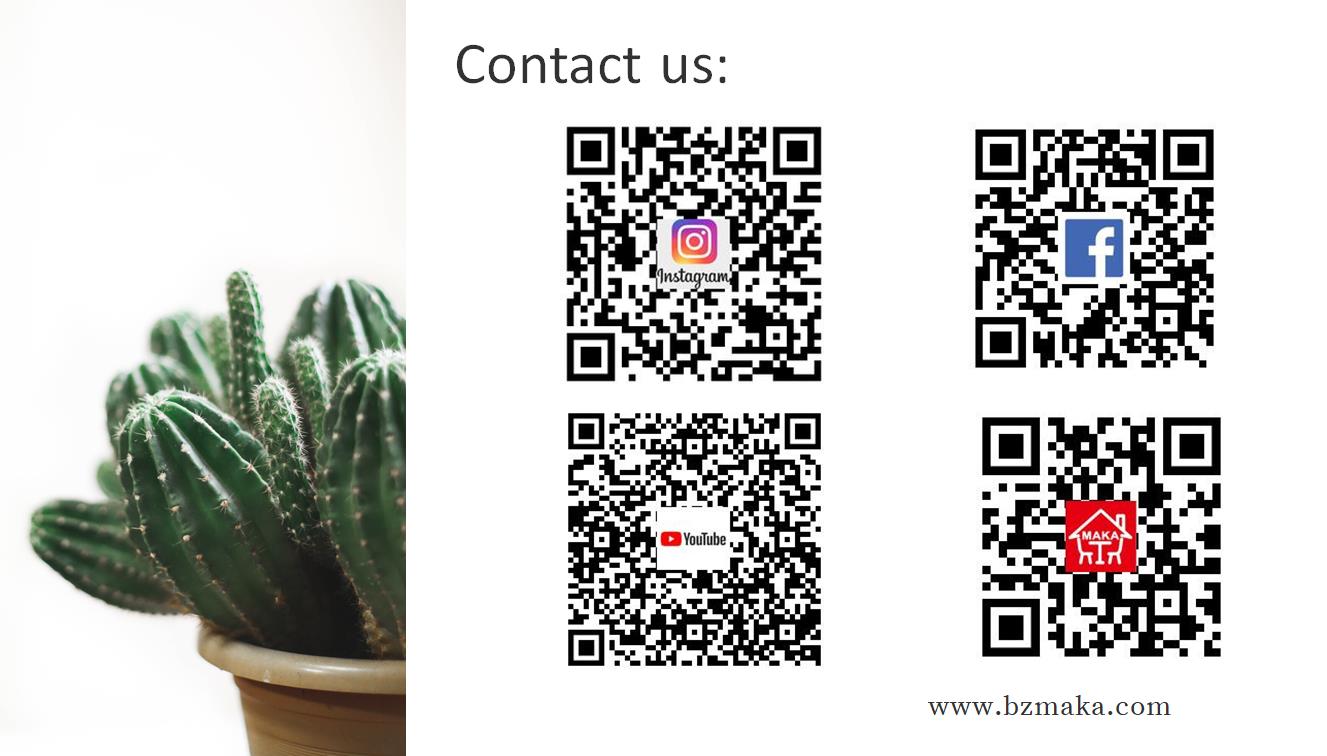 Wonderful! Share this Case:
This is What I Need, Contact ​to Customize.