There is a quite valuable news. The top selling product of MAKA Furniture in the first quarter of 2022 is the #2081ABCD series.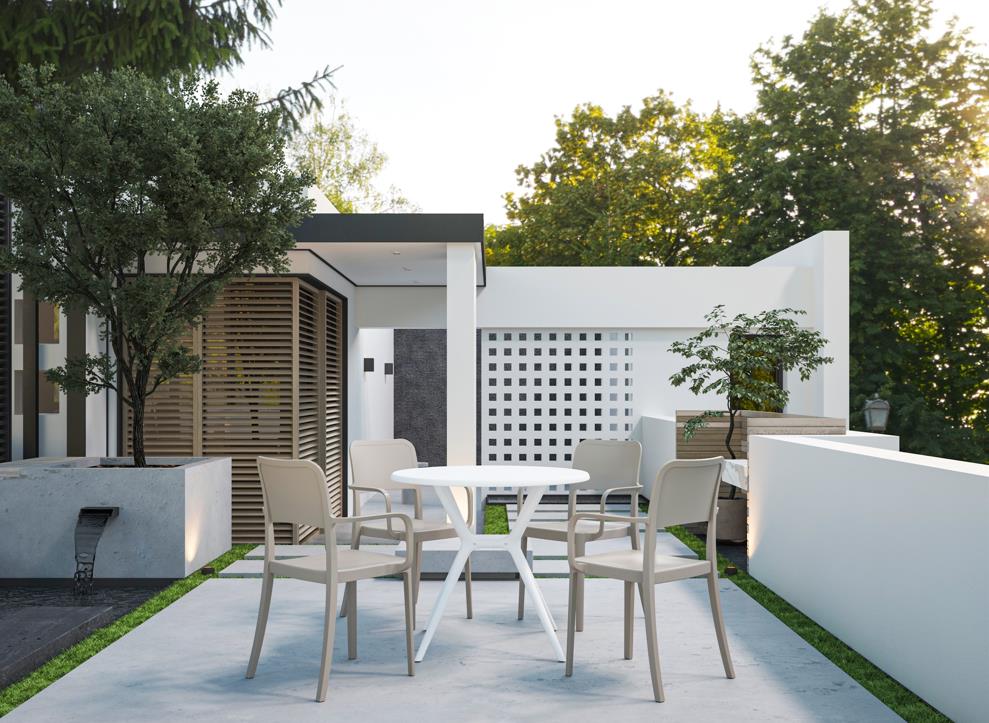 In one quarter, only this series has sold 50*40HC containers. Orders are still increasing.
Despite the epidemic situation, it did not reduce customers' enthusiasm for this product.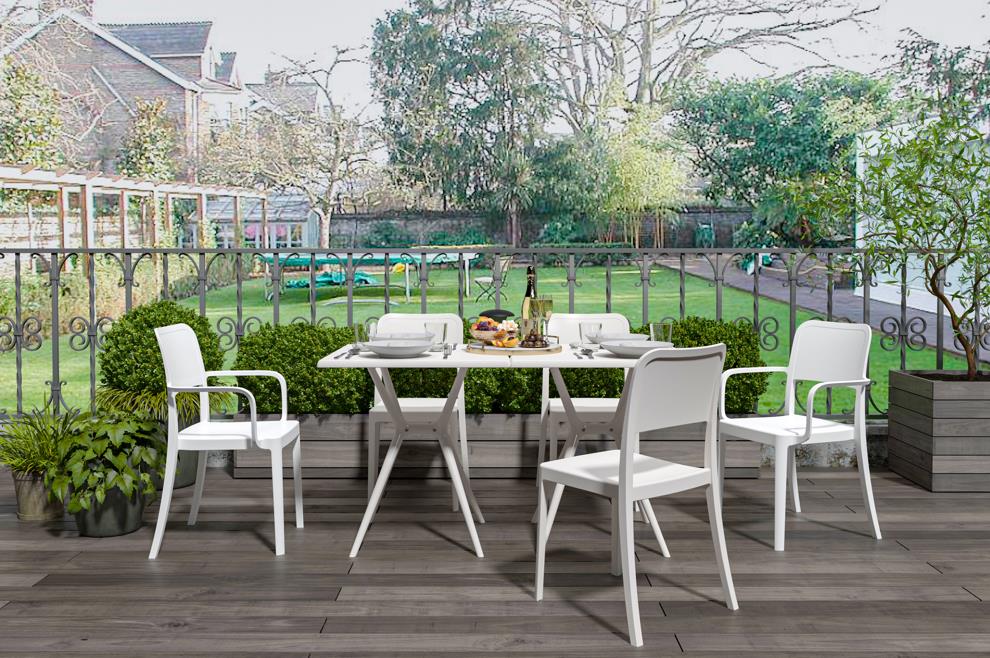 It can be used indoor and outdoor, waterproof and color fade resistant. Many color support, also can do Panton color. Passed EU standard, no copy right.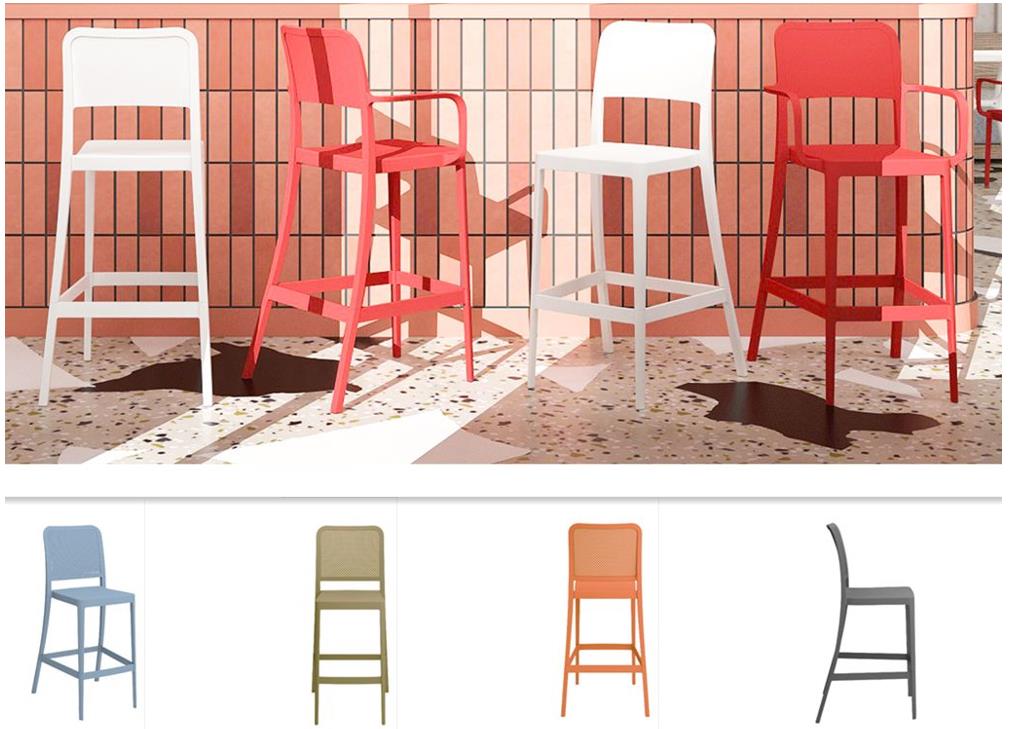 If you want to expand your business, this series is your best choice.
For more information, please visit http://www.bzmaka.com.
Wonderful! Share this Case:
This is What I Need, Contact ​to Customize.