Pantone released the 2021 color of the year. This time, Pantone chose two colors: "extreme gray" and "brilliant yellow."
For 21 years, Pantone has published a "color of the year" every year to predict global color trends. Its annual color is selected by color experts from Pantone color Institute, its color research department. It has influenced product development and purchase decisions in many industries, including fashion, home furnishing, industrial design, product packaging and graphic design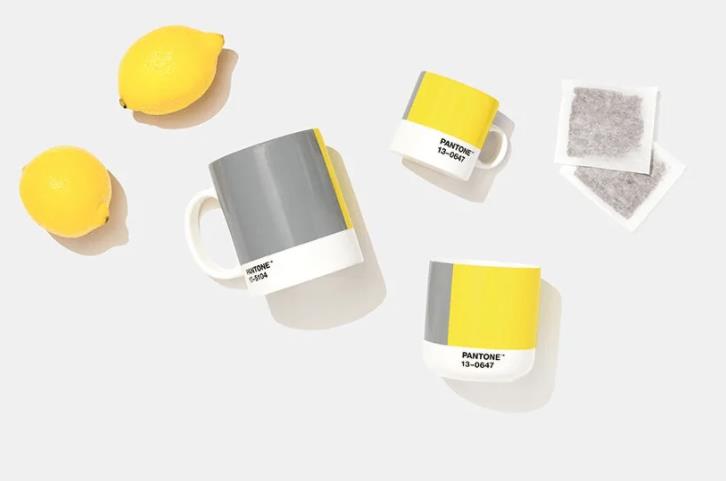 Leatrice Eiseman, executive director of Pantone color Institute, gave an official interpretation of why the two colors were chosen
"The combination of two distinct and independent colors to become the representative of the annual color is itself a hopeful combination, a sign of lasting and uplifting. When these two colors are introduced as the annual color, we hope to convey the message that we are not isolated colors, and the future is not just about a single person and a single color world.
"The combination of the ultimate grey full of persistence and the bright yellow of vitality means mutual support and positive rise. We should not only be as firm as a rock, but also keep warm and optimistic. Such color combination is our expectation for tenacity and hope.
"We need to be inspired and uplifted, which is the spiritual sustenance urgently needed by mankind as a whole. "
Maka furniture's plastic chair is very suitable for making such color, gorgeous colors.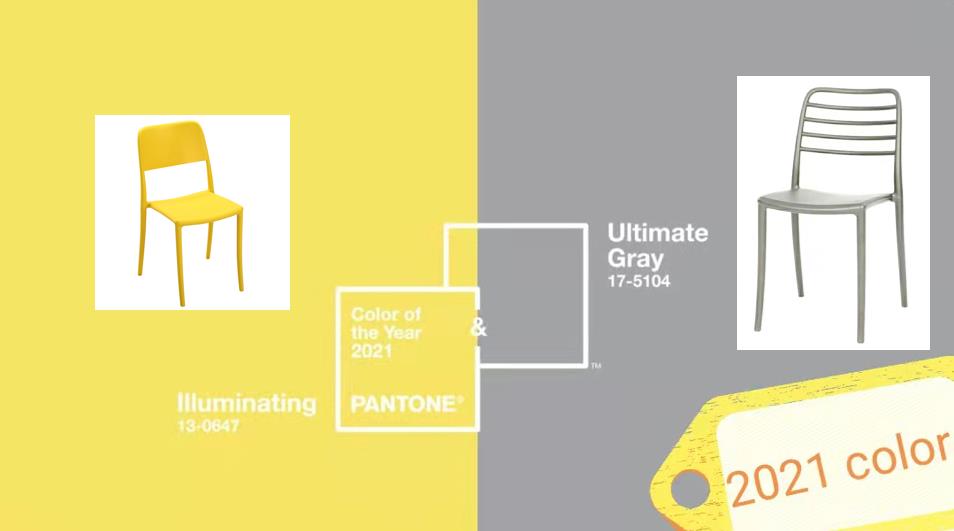 Whether it's a majestic gray or a warm yellow, the chair works great. In addition, we also offer other popular colors in the market to give customers more choices,
Outdoor iron wire chairs are becoming more and more popular. Yellow and gray are always the most popular colors of outdoor chairs. We specially spray the samples of these two colors. No matter indoor dining chair, outdoor garden chair, balcony chair, etc. are good choices.
If you are interested in our products, you can contact us for quotation at any time.
Wonderful! Share this Case:
This is What I Need, Contact ​to Customize.