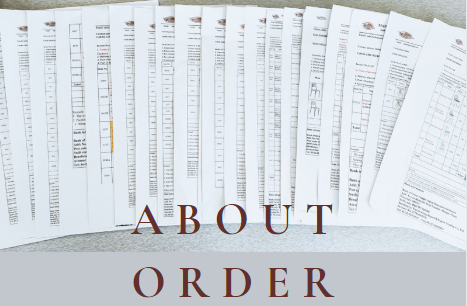 A new purchasing season has began , we work very busy now for receiving orders that asked for shipment before Chinese New Year and later Chines New years.Our customers are also rushing to place new orders in a planned way for Catch the selling season .
Because covid-19,It has a huge global impact,influence the sales structure of the market.But it's a new opportunity for the E -commerce businessman in this year.The customer's order which do E-commerce business ,The amount of reorders has a rising trend.
MAKA Furniture products have advantages of easy to clean and good Practical.Professional for do plastic chairs,metal chairs ,office furniture ,dining room furniture .Available for Dining Room, Garden,Kitchen ,Living room, Office room,Patio use.
Plan your ideal home with our range of easy to use planning tools. From kitchen and bathroom planning to office and garden solutions, you'll be able to create a unique space suited to your needs.
We offer a wide variety of home furniture products at discount prices. Find outdoor furniture made of durable plastic, fiberglass, metal wood, more interesting materials that are perfect for outdoor living. If any question, please feel free to contact us .
Wonderful! Share this Case:
This is What I Need, Contact ​to Customize.