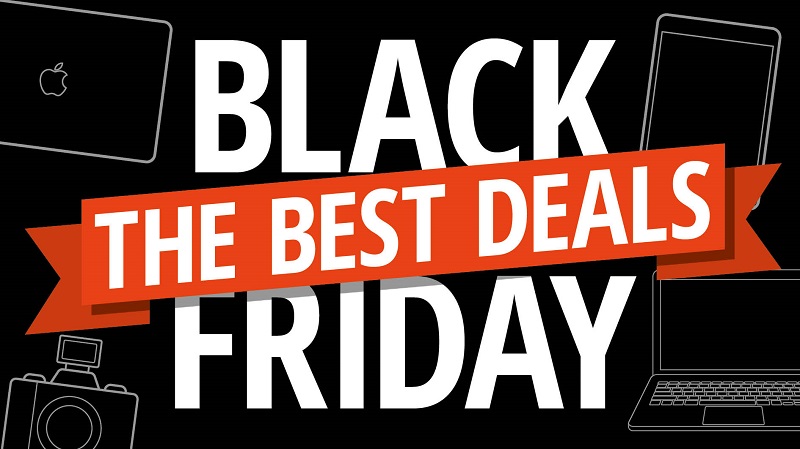 Black Friday is shopping day. As the first day after the last major holiday before Christmas, it marks the informal start of the Christmas shopping season.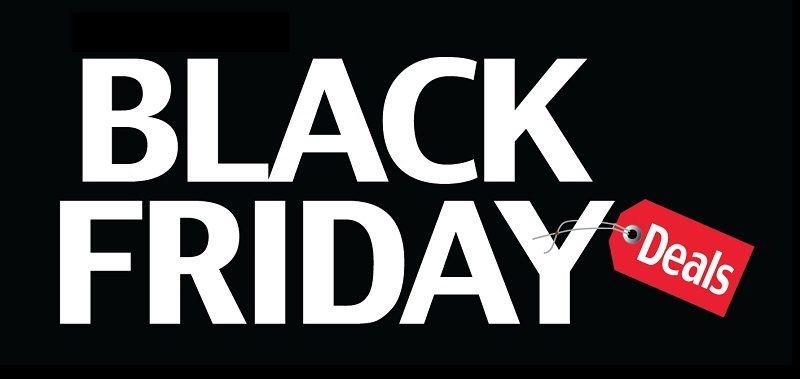 Many stores offer promotions on Black Friday and open early, such as midnight, and may even start selling sometime during Thanksgiving. Black Friday may be the best day of the year to bargain and has become one of the key areas for consumers to rush.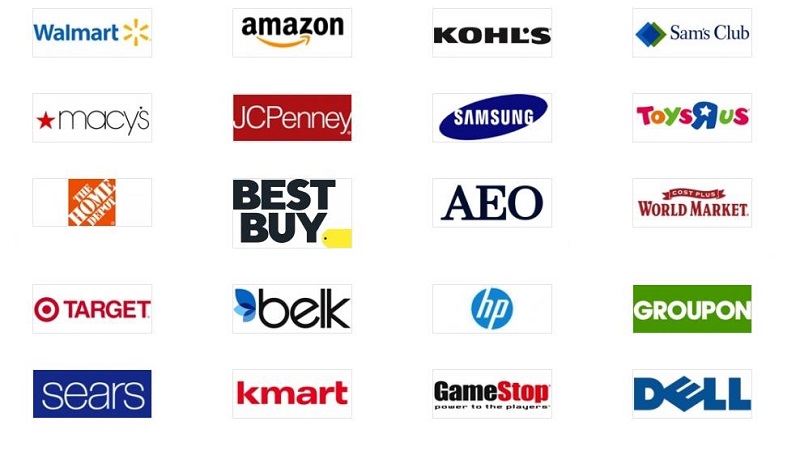 You can choose the products with high cost performance within the scope of affordability, especially the products with fast logistics and excellent quality. The most important price should be reasonable and preferential than usual price.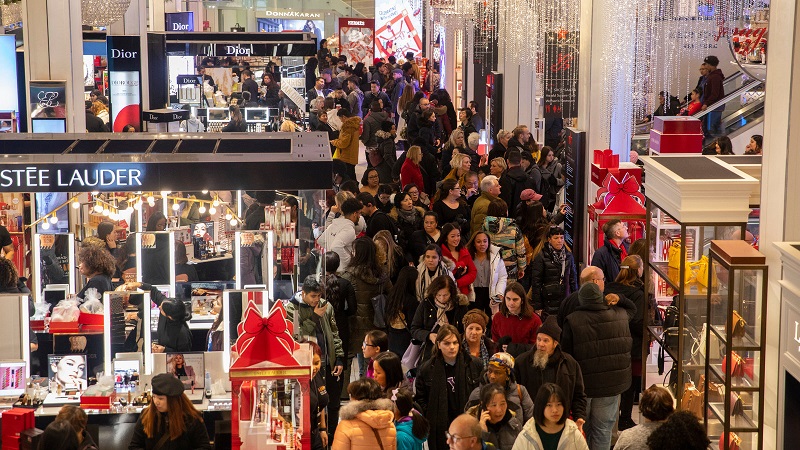 For example, we now recommend several Black Friday's best-selling products. They have exquisite and strong mail order packaging, which guarantees the transportation of the products. In particular, the products can be disassembled and the packaging volume is very small. We also specially designed a package packaging method for e-commerce sales, such as two chairs and a table packed in a carton. E-commerce or retail stores can not only sell in sets, but also save transportation costs. Consumers can buy matching table and chair sets at a preferential price.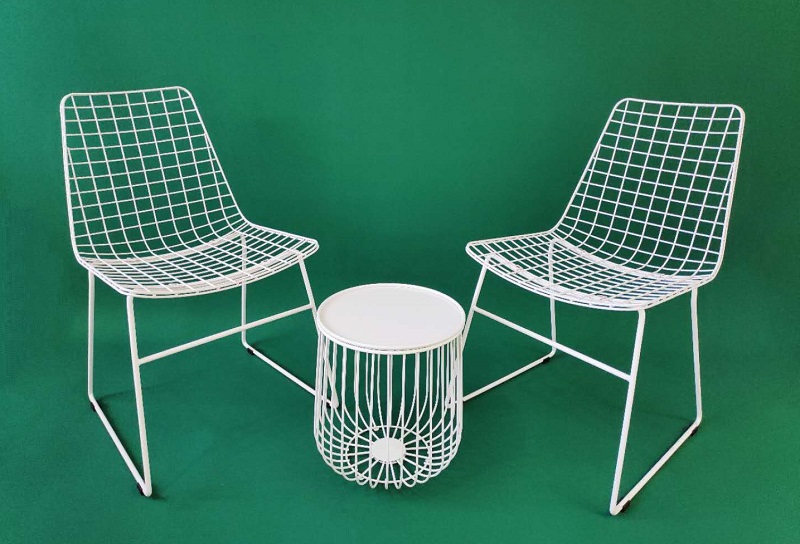 The feature of our suit is that it can be used in outdoor garden balcony or indoor dining room and living room. The product has a series of beautiful colors for consumers to choose, making the interior decoration vivid and elegant, full of industrial style.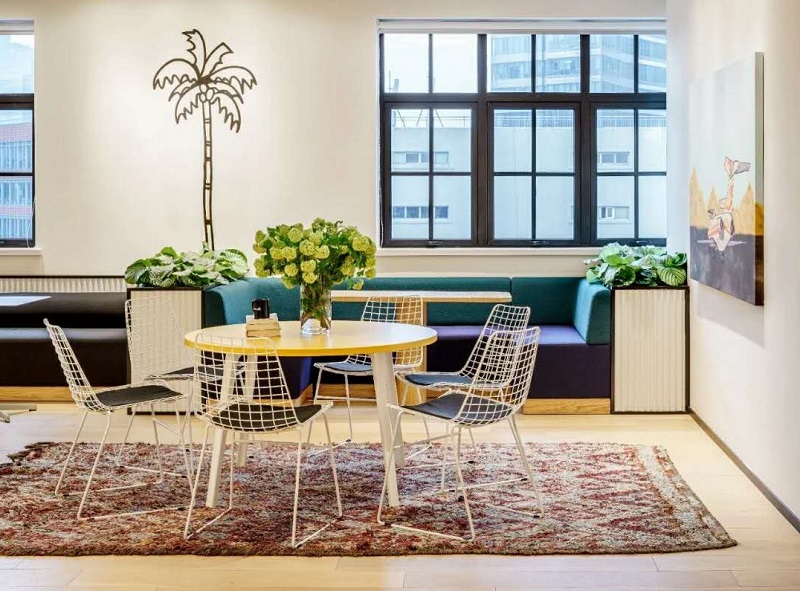 Like this classic black plastic dining chair, this is the perfect combination of minimalism and geometry. It has originality, practicability and comfort, because it is completely suitable for your body. It is light in weight but can bear more than 300 kg. It is durable, high temperature resistant and easy to clean and maintain.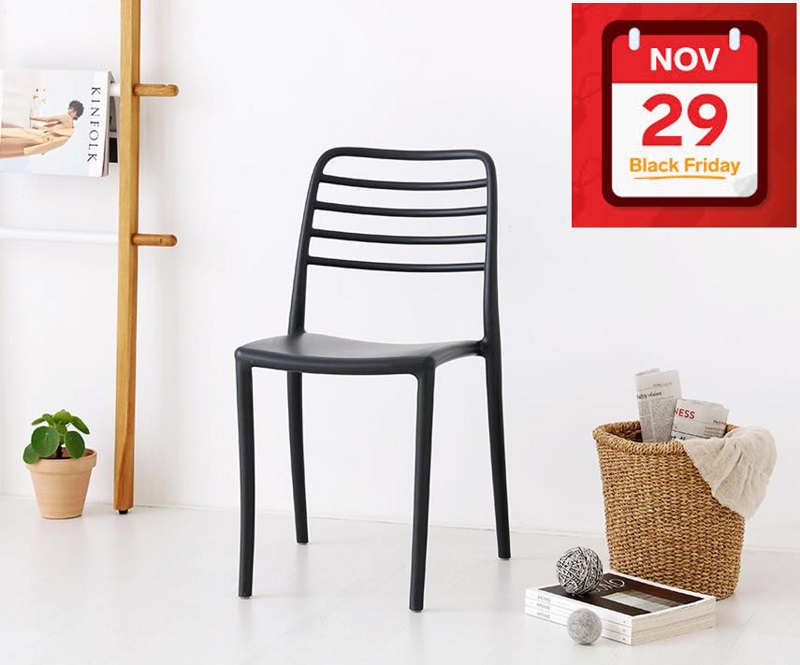 Hope our sharing will help you. Are you ready for Black Friday?
Wonderful! Share this Case:
This is What I Need, Contact ​to Customize.